Fall recreation program registration opens Aug. 12
August 8, 2019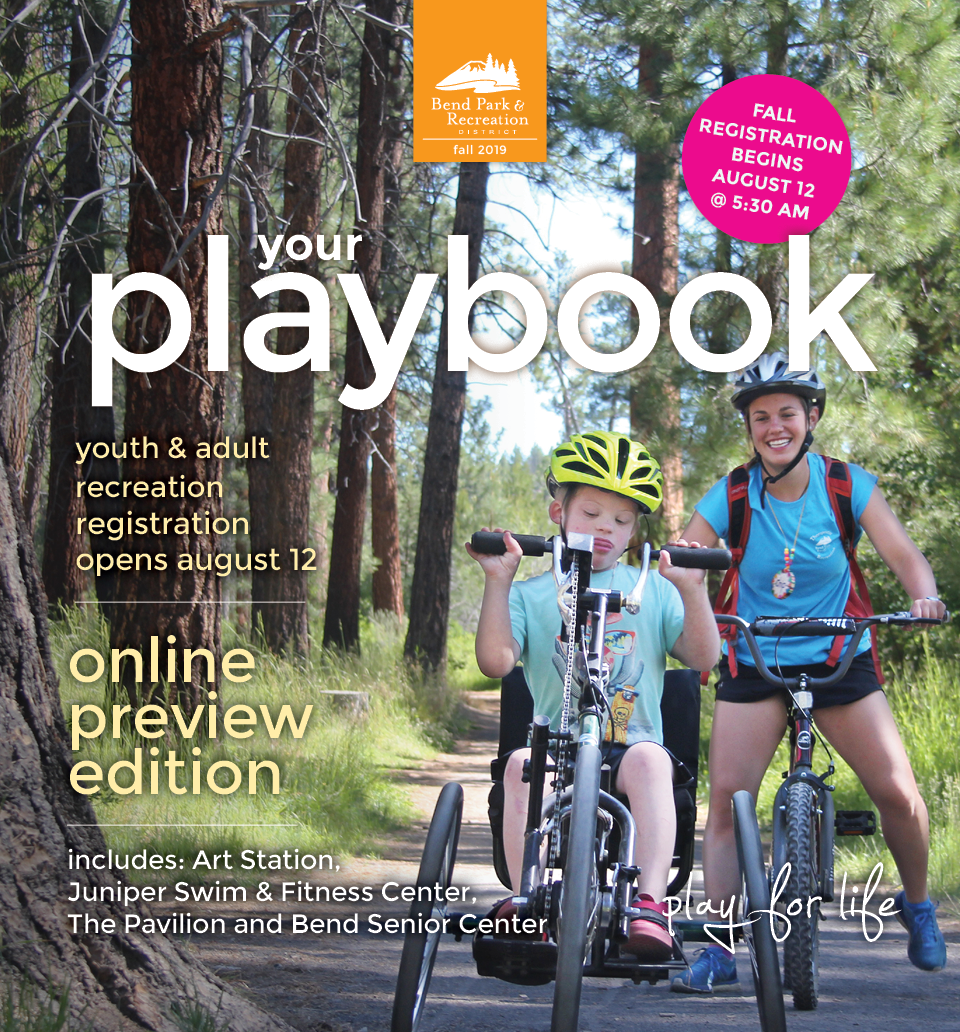 It's still summer, but Bend Park and Recreation District is thinking about the cooler days of fall. Registration for fall recreation programs begins Monday, Aug. 12 at 5:30 a.m.
Fall programs run from Sept. 1 through the end of December and include youth and adult activities, after-school programs, ice skating and ice sports, fitness, swimming, sports and outdoor recreation.
Registration will be available at https://register.bendparksandrec.org or in person at the Juniper Swim & Fitness Center and The Pavilion during regular business hours. Bend Senior Center is temporarily closed until Sept. 3 due to construction.
Program descriptions and schedules are available for review online now.