Bend Senior Center Summer Closure
Now – Sept. 2: Senior Center patrons may use their pass at Juniper Swim & Fitness Center.
Now – August 23: Senior Center classes and activities held at Marshall High School.
Learn more.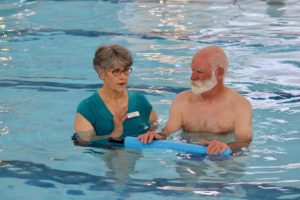 Get Back to Your Bend Life
With Therapeutic Fitness
If you're getting in shape for an upcoming surgery or looking to transition from your health care professional's care to your own conditioning program, we have programs for you. Learn more.
Fall recreation program registration opens Aug. 6
August 2, 2018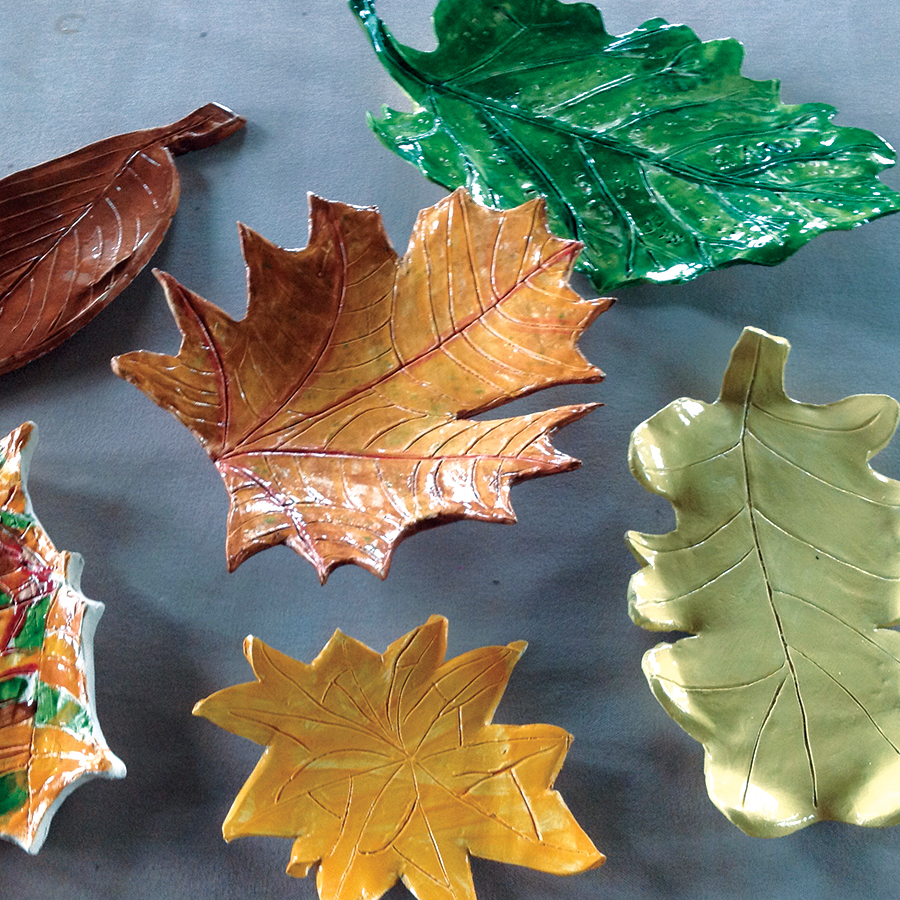 It's still summer, but Bend Park & Recreation District is thinking about the cooler days of fall. Registration for fall recreation programs begins Monday, Aug. 6 at 5:30 a.m.
Fall programs run from Sept. 1 through the end of December and include youth and adult activities, before- and afterschool care, ice skating, fitness, swimming, sports and outdoor recreation.
Registration will be available at https://register.bendparksandrec.org or in person at the Juniper Swim & Fitness Center, Bend Senior Center and The Pavilion during regular business hours.
Program descriptions and schedules are available for review online beginning today at www.bendparksandrec.org.
For additional information, contact the BRPD Customer Service Team at (541) 389-7275 or visit www.bendparksandrec.org.