First public reading for system development charges at Board meeting
May 22, 2019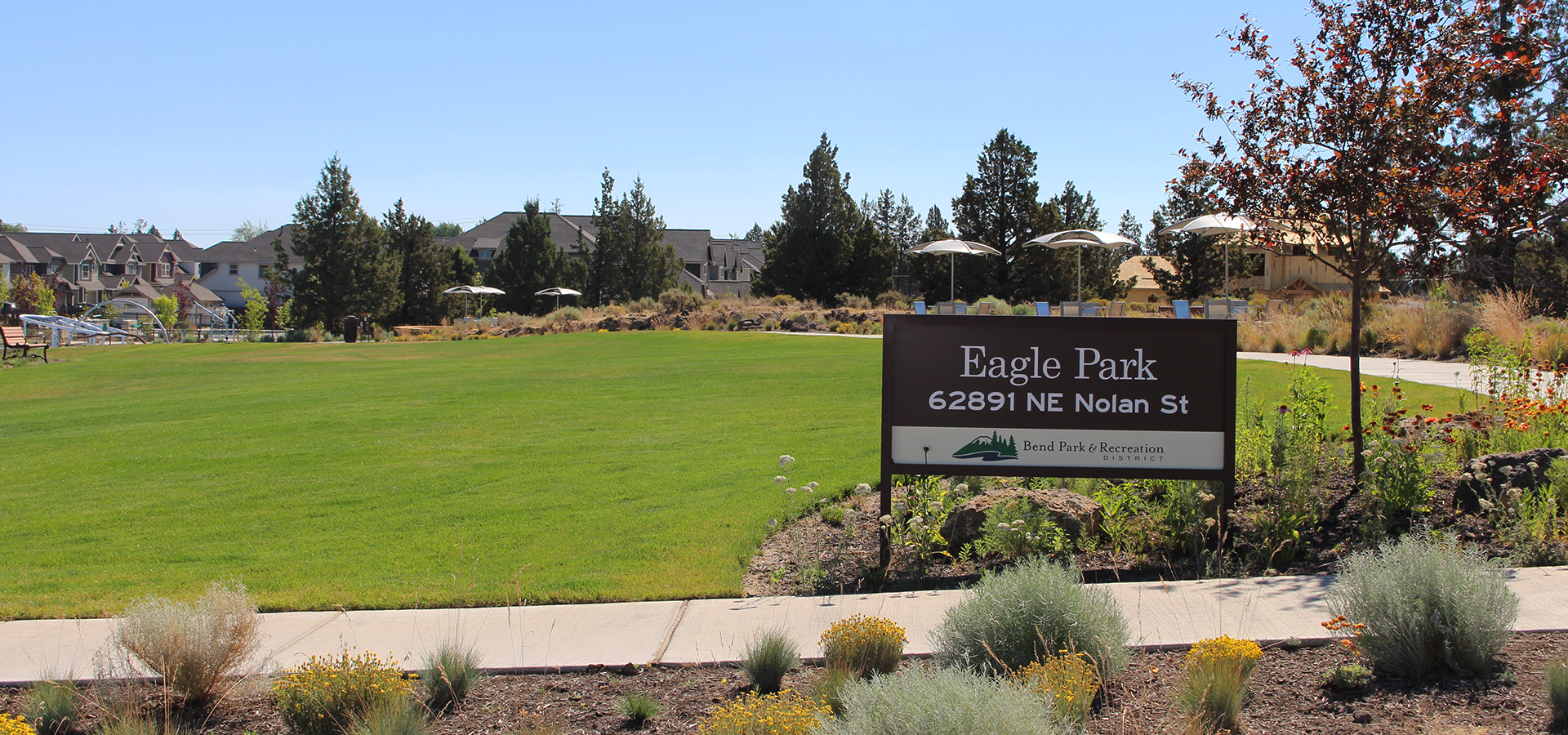 The Board of Directors held the first public reading for an updated system development charges (SDC) ordinance and approved contracts for a construction project, security services and continued leadership from the executive director at the May 21 meeting.
The District's update to its SDC program took a step forward with the first of two public hearings on the updated methodology. Through this fee, newcomers to the community pay their share of the costs to build the new parks, trails and recreation facilities needed to serve them.  The proposed methodology was posted on the website in March for a 60-day review period. The District did not receive any comment during the review period. The second reading is schedule for June 4.
The proposed methodology waives deed-restricted affordable housing, reduces the multifamily housing SDC by 30%, changes the calculation for overnight visitor accommodations (hotel rooms) and reduces the District's project list by approximately $20 million over a 10-year period.
In other business, the board approved a contract for the construction of athletic fields at Pacific Crest Middle School. The project is a partnership with Bend-La Pine Schools. The low-bid includes use of grass sod in lieu of grass seed, which will allow the fields to be ready for play nearly a year sooner than if seed were to be used. Construction will begin in June and be complete in the fall. Fields are expected to be available for use in spring 2020.
The board also approved the security services contract and the executive director's performance evaluation and contract renewal.
In work session, the board learned about the strategic planning process that identified three pillars, 11 desired outcomes, 21 strategies and numerous actions to be completed over the next three years. The draft strategic plan is expected to be completed for board adoption consideration in June.
The next Board meeting is June 4.