First Street Rapids bridge improvement
October 11, 2018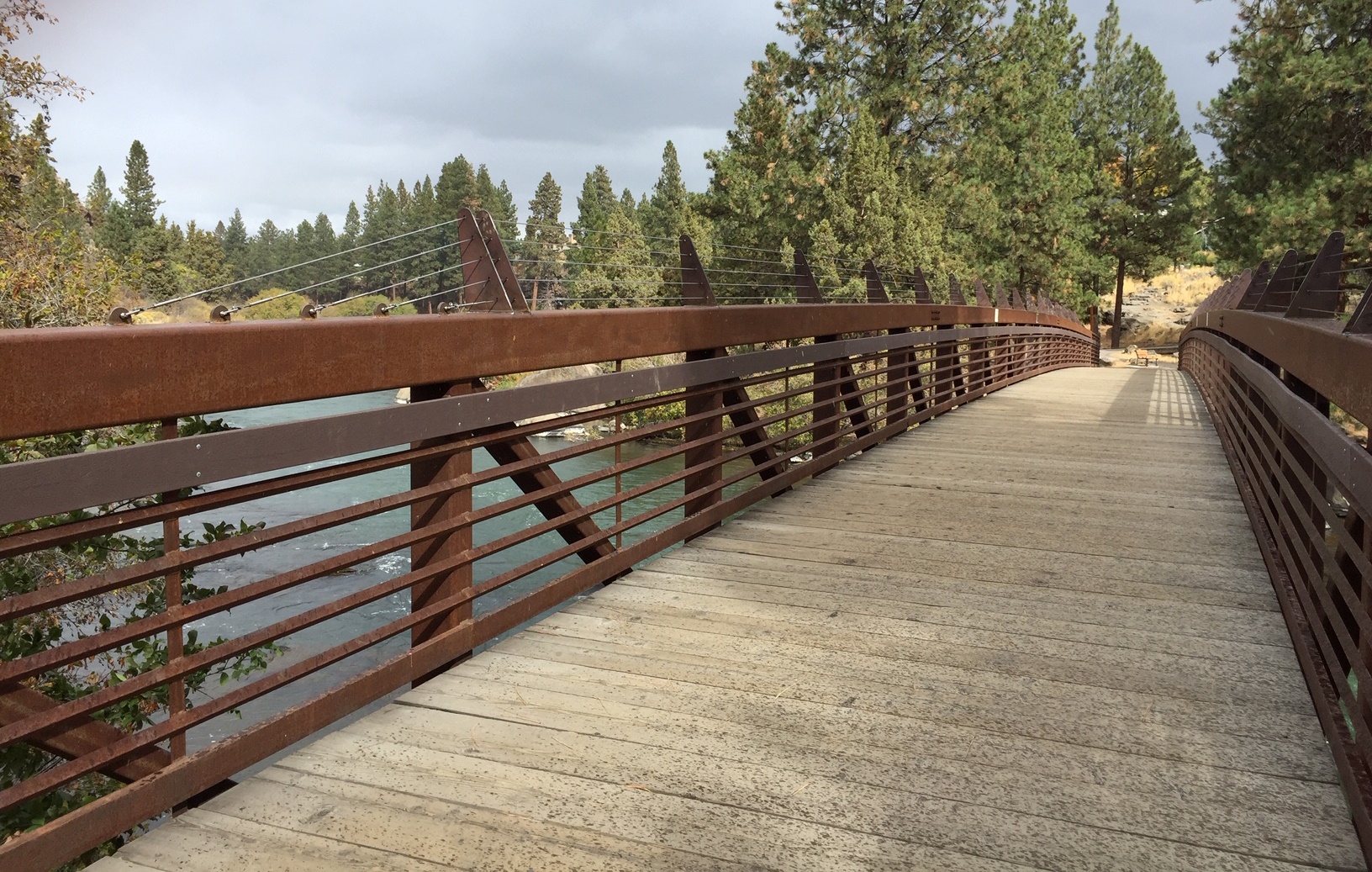 First Street Rapids Bridge has a bit more hardware now! District staff added cables to the top of the rails to curtail bridge jumping, which is prohibited and extremely dangerous.
Stats show how effective this has been at Farewell Bend Bridge. In 2015, park stewards warned or cited 215 bridge jumpers. After the bridge was replaced with a new style and cables were installed the number went down to 7 in 2017.
The District is expecting similar results at First Street Rapids where there were 61 instances in 2017 and 27 bridge jumpers contacted in 2018.