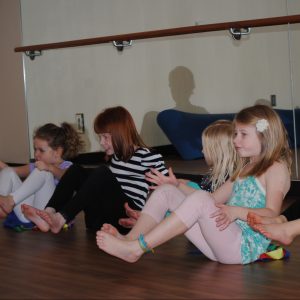 Calling all kids! Fit Kids is fun with playful activities that promote a healthy lifestyle. Each class incorporates movements to build self esteem, develop body awareness and learn new skills. Indoor activities with fitness play and yoga. Parents, come try one of the adult fitness classes and make it family fitness time! Kids will be active, safe, and frustration-free with this dance-based children's fitness class.
Locations: Juniper Swim & Fitness Center
Fees & Passes: Use your Drop-In or Full-Access Fitness Pass. No registration required. Get unlimited classes with a Full-Access Pass for just $10 more a month than the Basic Pass. Fitness passes through health plans? Ask us how.
Looking for a personal trainer? Learn more about Private Classes or Personal Training.
Looking for Childcare? Learn more about Childcare at Juniper Swim & Fitness Center at Kid's Corner.
Note: During inclement weather, be sure to check schedules regularly for possible cancellations or changes.