June 1 Board of Directors meeting summary
June 2, 2021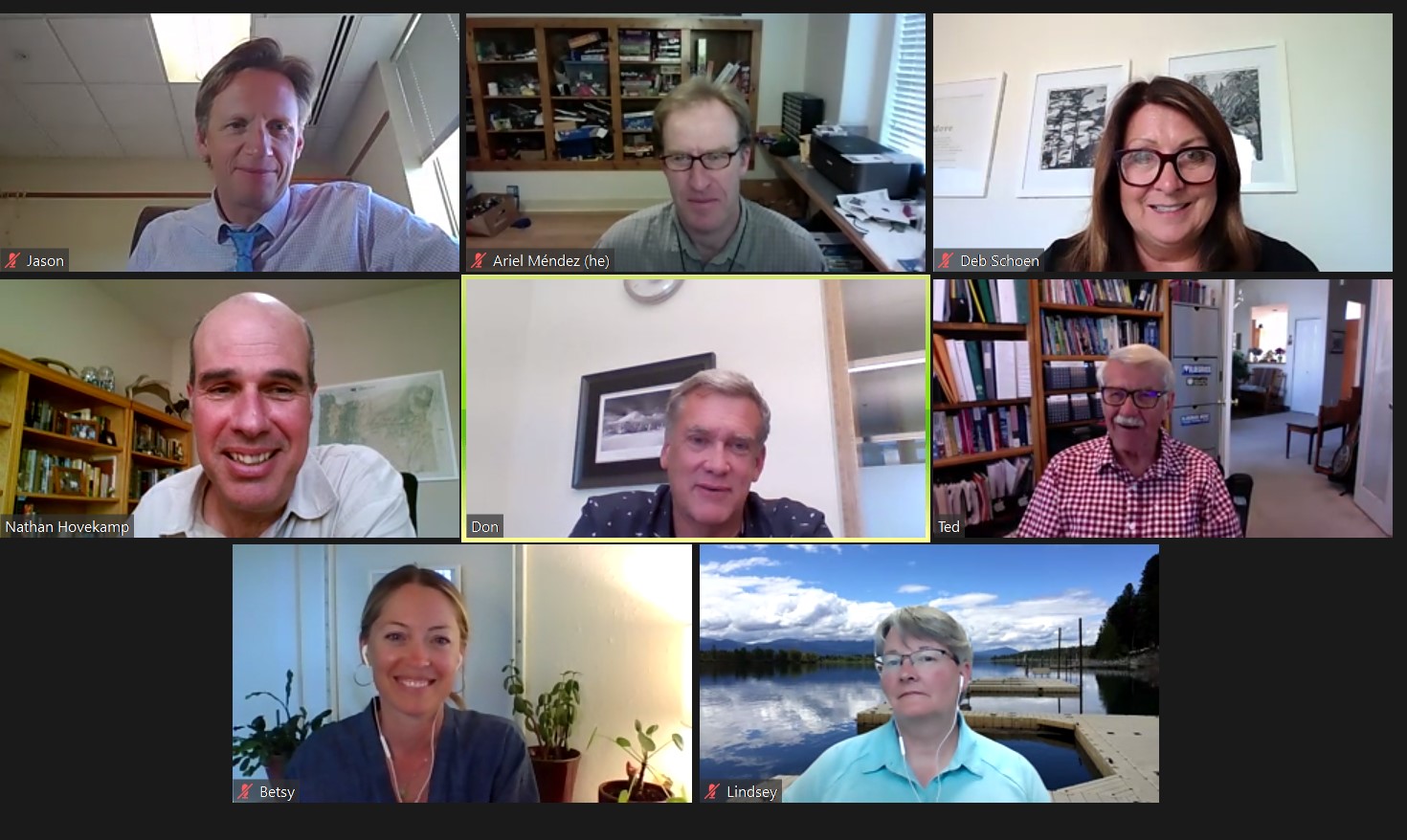 At the June 1 Board of Directors meeting, a slate of motions was adopted for the next fiscal year's budget. The board held a public hearing to discuss the budget for fiscal year 2021-22, adopted Resolution No. 2021-06 Adopting the Budget and Making Appropriations for Fiscal Year 2021-22, and adopted Resolution No. 2021-07 Imposing and Categorizing Taxes.
As part of the budget process, fee adjustments were made for system development charges and the five-year Capital Improvement Plan too. A video recording is here.
The district's annual SDC fee schedule adjustment becomes effective on July 1 of each year. The adopted schedule includes the first year of a tiered approach and a commitment to further review and discuss fees for manufacturing homes in the future. The adopted 2021-22 fee adjustment is based on the proportional rates of change in two cost factors between December 2019 and December 2020. This year the indices call for a total fee adjustment increase of 3.18% for fiscal year 2021-22 due to the combined effect of:
an increase in Bend land values (6.62%) combined with
an increase in the Engineers News Record 20-city construction cost index (2.15%)
The 2022-2026 Capital Improvement Plan totals $61,431,544 in planned capital expenditures. $44,102,341 (71.8%) is funded with System Development Charge revenues, $13,971,903 (22.7%) is funded with property tax revenues, and $3,357,300 (5.5%) is funded with alternative funding (i.e. grants, contributions, debt, surplus property sales).
In other business, the board adopted the charter for Collective Impact, a consortium of local government organizations including: the city of Bend, Deschutes Public Library, Bend-La Pine Schools and Bend Park and Recreation District. Each agency has identified community issues and a list of priorities has been created by the group. Examples of the priorities for Collective Impact Bend are diversity, equity and inclusion initiatives, alternative transportation and access, COVID recovery, childcare and homelessness.
Finally, the board approved the public art donation and placement agreement between Bend Park and Recreation District, the Bend Park Foundation, Art in Public Places and Bend Foundation. The agreement outlines how art is chosen, funded and maintained.
The next Board of Directors meeting is June 15.