Bend Park and Recreation District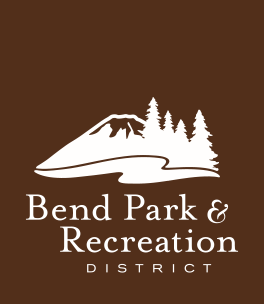 Playbook

Calendar

News

Jobs

Volunteer

Local Kids Invited to Run, Jump & Throw at Bend Youth Track & Field Meet

May 17, 2016

Celebrating the spirit of track and field competition, the Bend Park & Recreation District is hosting the Bend Youth Track and Field Meet on Wednesday, June 8th at the Bend Senior High School track. Previously held as the Hershey's Track and Field Games, the event is open to boys and girls born in 2002 through 2009 and free to all participants. The meet features 50, 100, 200 and 400 meter dashes, 800 meter and mile runs, the standing long jump and the turbo javelin throw. Held each spring for the past thirty-nine years, the event has hosted thousands of local children, including Olympic gold medal decathlete, Ashton Eaton.

Participants compete against their own gender in four age groups: 2002-2003, 2004-2005, 2006-2007 and 2008-2009. Competitors may pre-register at the BPRD office now through Tuesday, June 7th or register on-site, day of the event from 4:00 – 5:15 pm. A birth certificate is required at the time of registration.

Field events (long jump and turbo javelin) begin at 4:00 pm and running events begin at 5:30 pm. Participants may compete in up to three different events of their choice and can combine field and running events. Track spikes and/or shoes designed for spikes are not allowed.

Adult and high school-aged volunteers are needed to help with event activities. To volunteer, contact Kim Johnson, BPRD Volunteer Coordinator at (541) 706-6127.

For event information, visit www.bendparksandrec.org or contact Rich Ekman, BPRD Sports Coordinator at (541) 706-6126.