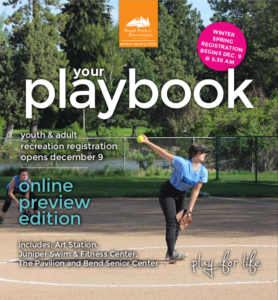 Winter-Spring registration is open.
Preview the Winter-Spring 2020 Playbook
or programs online.
Marketing Widget

Get Outside
This Winter
Here are some of our favorite parks and trails for snowy and not-so snowy days. Includes options for cleared paths and trails as well as nature adventures.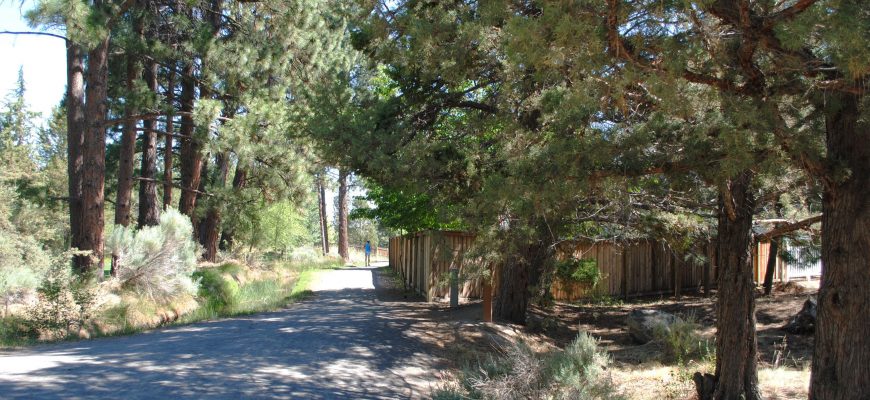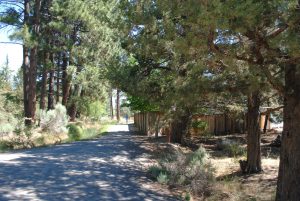 The Larkspur Trail begins in Larkspur Park, site of the Bend Senior Center. This lovely stretch of trail meanders along open canal from Larkspur Park to Pinewood Park in southeast Bend. Walkers, hikers and joggers can see wildlife, juniper trees, rabbit brush and alpine current. Dog stations are at each end of the trail. The trail goes as far as Pilot Butte State Park.
1600 Southeast Reed Market Road, Bend, OR, United States (Directions)
Lot Parking
1.75 mile trail