Bend Senior Center Summer Closure
Now – Sept. 2: Senior Center patrons may use their pass at Juniper Swim & Fitness Center.
Now – August 23: Senior Center classes and activities held at Marshall High School.
Learn more.
Marketing Widget

Discover the Outdoors:
Connecting Youth with the Outdoors
While many Bend residents enjoy easy outdoor recreation access, there are unseen barriers to the outdoors for some people in our community. Learn how BPRD is reducing barriers and developing appreciation of the outdoors for more residents by utilizing recreation scholarships, bilingual staff and grant help from the Children's Forest of Central Oregon and the U.S. Forest Service.  Learn more.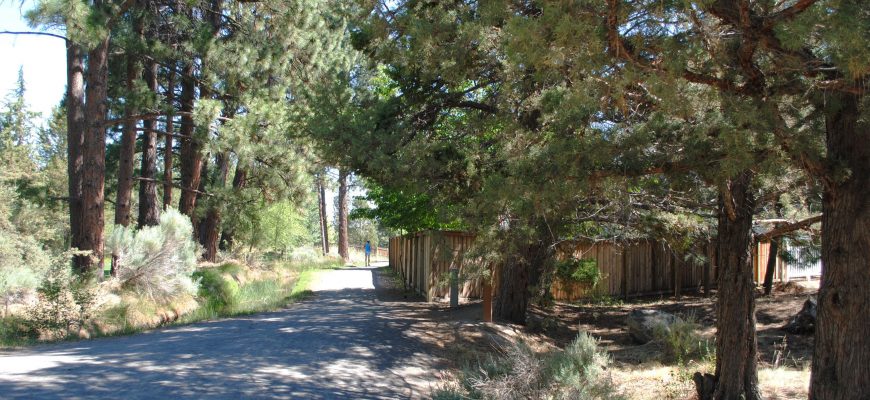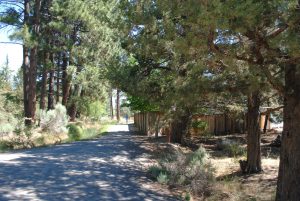 The Larkspur Trail begins in Larkspur Park, site of the Bend Senior Center. This lovely stretch of trail meanders along open canal from Larkspur Park to Pinewood Park in southeast Bend. Walkers, hikers and joggers can see wildlife, juniper trees, rabbit brush and alpine current. Dog stations are at each end of the trail. The trail goes as far as Pilot Butte State Park.
1600 Southeast Reed Market Road, Bend, OR, United States (Directions)
Lot Parking
1.75 mile trail
features