Bend Park and Recreation District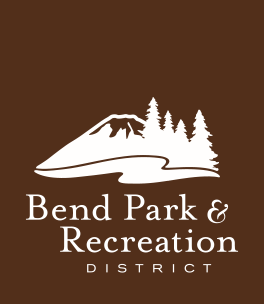 Playbook

Calendar

News

Jobs

Volunteer

Program registration will be down for a system upgrade

September 19, 2018

Bend Park and Recreation District is updating its online registration system Sept. 22 to Sept. 26 and patrons are encouraged to plan accordingly. The system upgrade will not affect the District's information website, bendparksandrec.org, or the hours of operation at facilities, including Juniper Swim & Fitness Center, Bend Senior Center, the Art Station and The Pavilion.

Online registration to recreation programs and reservations will be closed beginning at 4 p.m. on Saturday, Sept. 22 and will reopen at 12 p.m. on Wednesday, Sept. 26. During this online closure, tens of thousands of pieces of data will be migrated from the current system to the new generation of the platform.

Patrons who wish to register in person or via phone during the online registration closure can be assisted by customer service staff members, beginning at 12 p.m. on Monday, Sept. 24, at Juniper Swim & Fitness Center, Bend Senior Center and the District Office.

RecTrac is the recreation program management tool that enables registration, pass renewals, payments, rental reservations, sports leagues schedules and more.

The major upgrade to the system will enable mobile-friendly access to registration from smartphones and other devices used by Bend residents. It will also assist District staff with many internal efficiency improvements to provide high quality customer service.

For more information, visit https://www.bendparksandrec.org/about/registration-upgrade/.