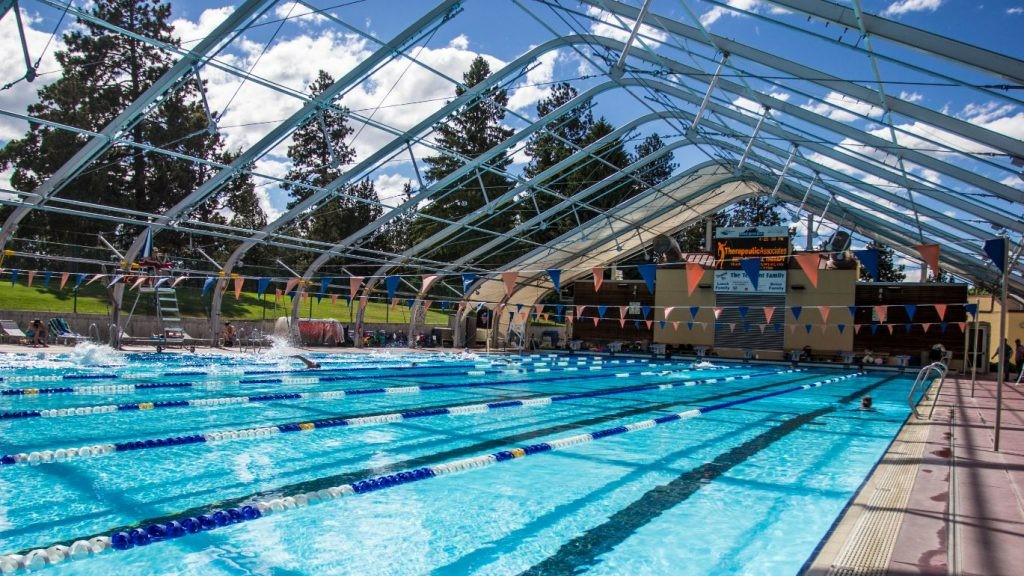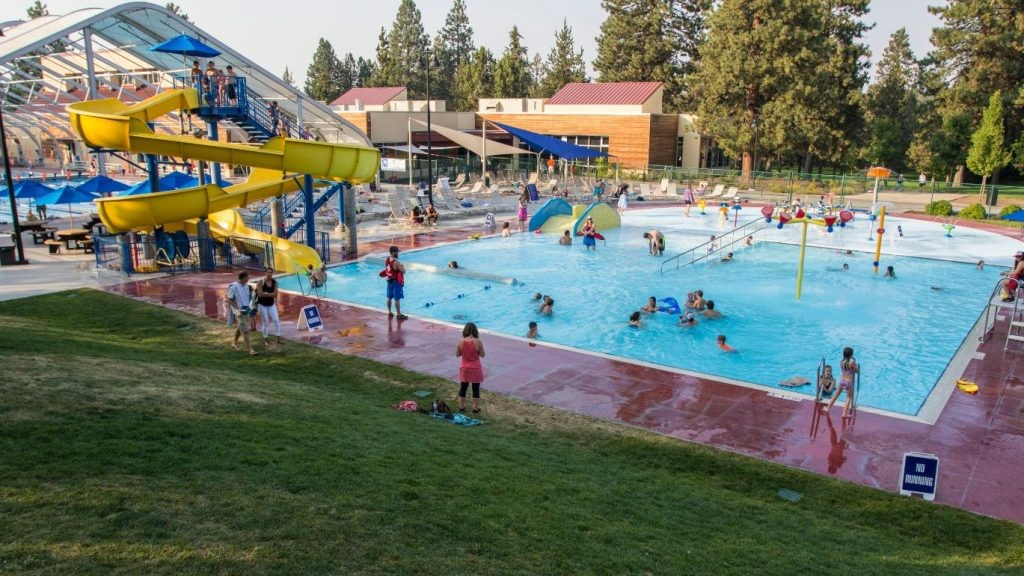 {"autoplay":"true","autoplay_speed":"3000","speed":"300","arrows":"true","dots":"true","rtl":"false"}
Project Phase
PLANNING
DESIGN
PERMITTING
CONSTRUCTION
Project Overview
In fall 2022, Juniper Swim & Fitness Center's 50-meter Olympic pool and the Outdoor Activity Pool will be closed for renovation during the district's typical seasonal maintenance time period.
The 50-meter Olympic pool will be closed Sept. 10 through Oct. 7.
The Outdoor Activity Pool will close for the season on Sept. 5.
The indoor pools at Juniper and Larkspur Community Center are newly renovated or new and are not impacted by this project, and the timing was selected due to the historically lower use time of the year.
Please see the Juniper page and Larkspur page for facility and class schedules.
800 NE 6th Street
$350,000
Property tax
October 2022
July 2022 – Board of Directors approval
July 2022 – RFP issued; contractor selected
September 2022 – Construction in progress
There are no available downloads for this project
What is included in the pools' renovation?
The pools' bottom surface or membrane will be replaced. The membrane has a normal life expectancy of 15-20 years.
The tile lane line markings and wall targets will be replaced with a non-tile product. This will eliminate issues with broken and missing tiles, algae and reduce future maintenance requirements.
Broken tiles at the edge of the pool will be replaced.
The bulkhead grating will be replaced and further reinforced to provide additional strength. The panels will also be attached in a way to make future repairs easier.
A full preventative maintenance on the pool tanks and mechanical systems will be conducted including filters, pumps, motors and chemical feed systems.
The Olympic pool's main roof panels will be installed during this time, eliminating the need to disrupt pool availability later this fall.
Why is September the best time for this work?
September is historically the lowest use time of the year for the pools. It also provides the best weather window outside the busy summer season. That is why planned pool maintenance closures have always occurred in September. For the Outdoor Activity Pool, it comes at the end of the regular summer season.
It is time to do a comprehensive maintenance to ensure the heavily used pools continue to provide high quality, reliable and low maintenance use for another 15-20 years.
The 50-meter Olympic pool has only been closed four times in 17 years for routine maintenance and minor repairs.
How will this impact aquatic programs?
We are doing our best to minimize impacts and relocate aquatics activities to the indoor pools at Juniper and Larkspur Community Center. The 50-meter Olympic pool closure has a larger impact on lap swimming and competitive activities so modifications are planned.
Swim lessons will take place as scheduled at Larkspur and in the Juniper indoor children's pool.
Recreation and family swims will be available at Larkspur.
Water exercise classes will mostly be located at Larkspur with some options in the Juniper indoor pool.
Swim teams and water polo teams will practice in the Juniper indoor pool.
Lap swims will occur in the Juniper indoor pool with some times also available at Larkspur.