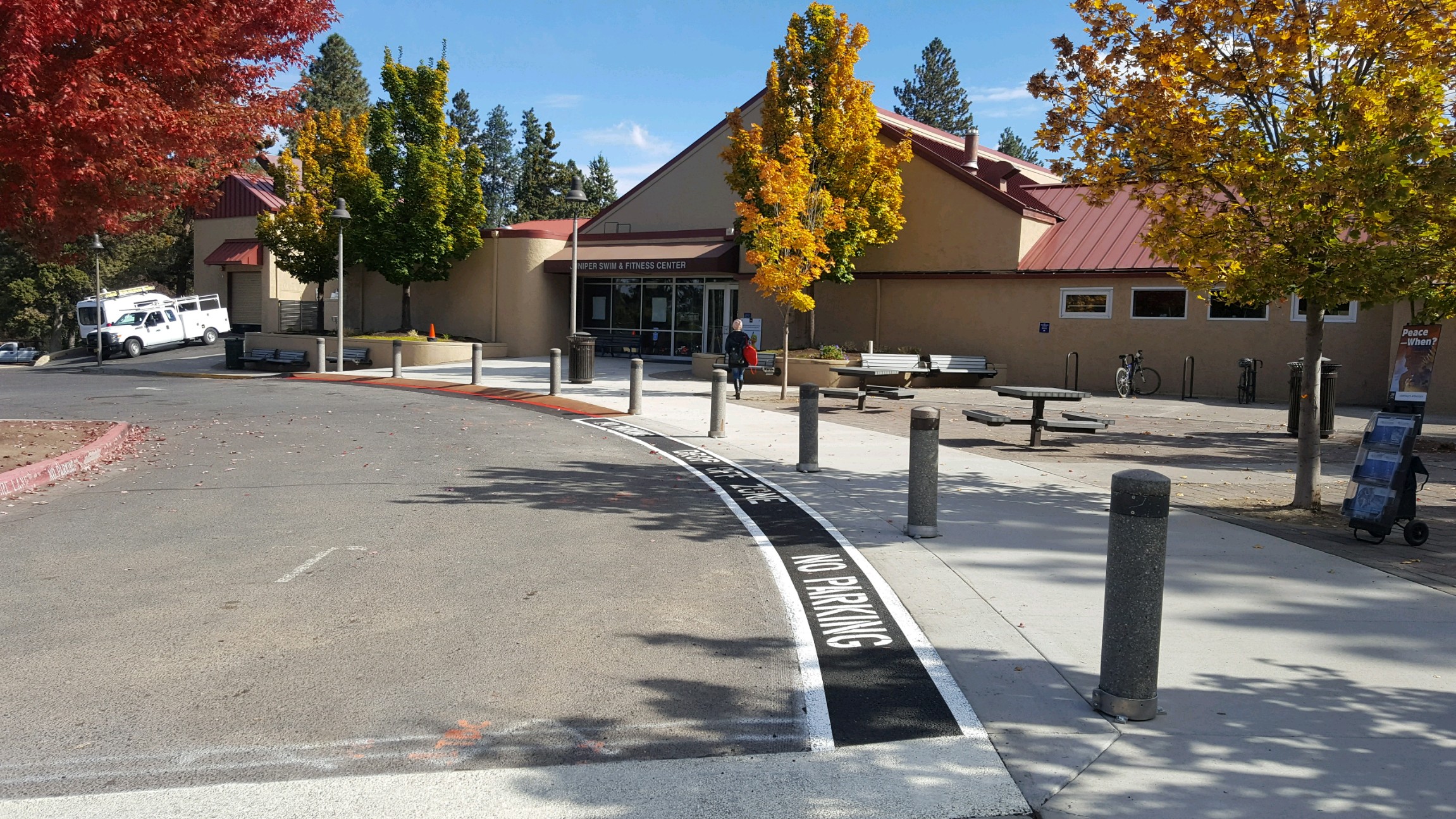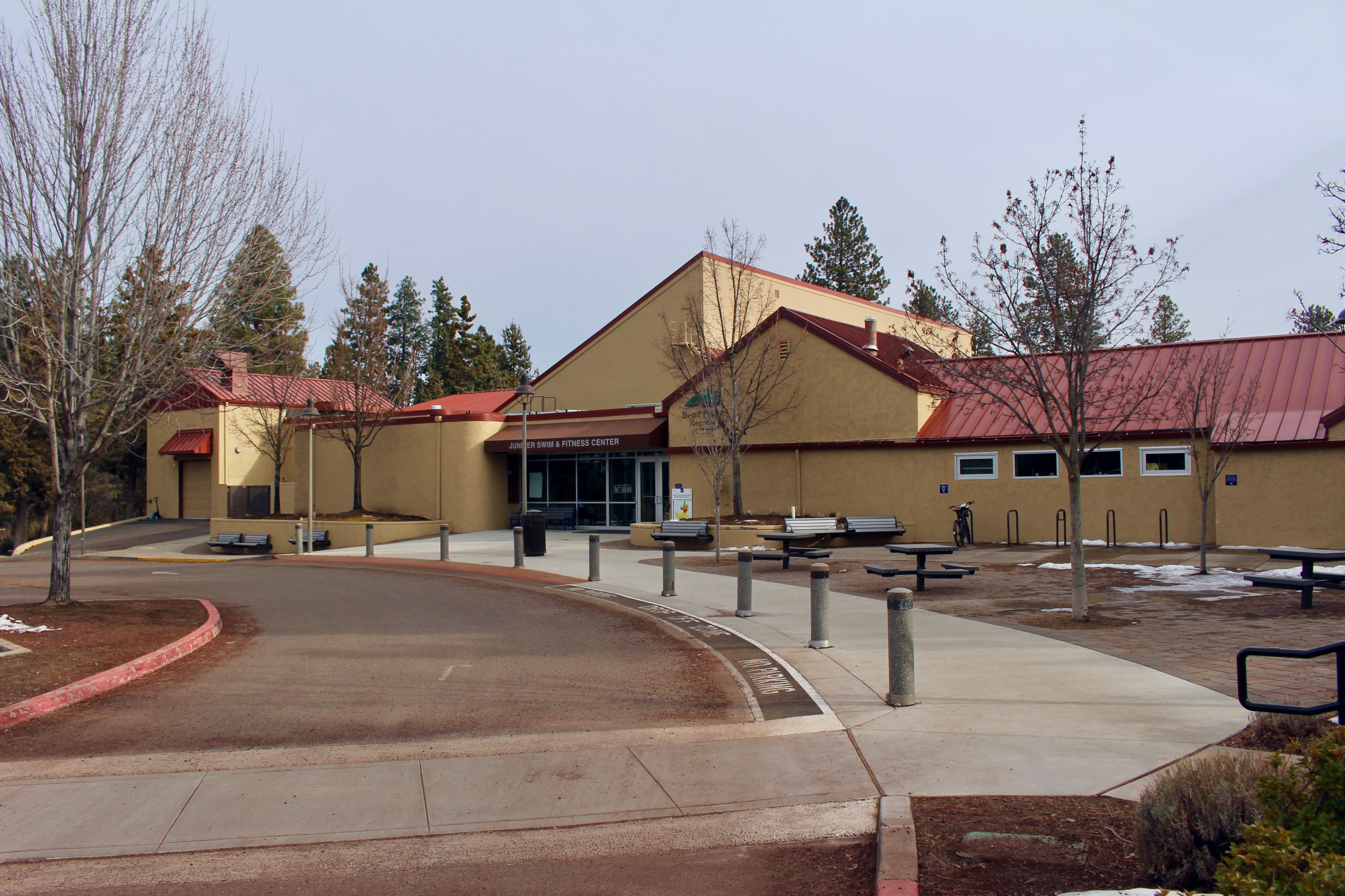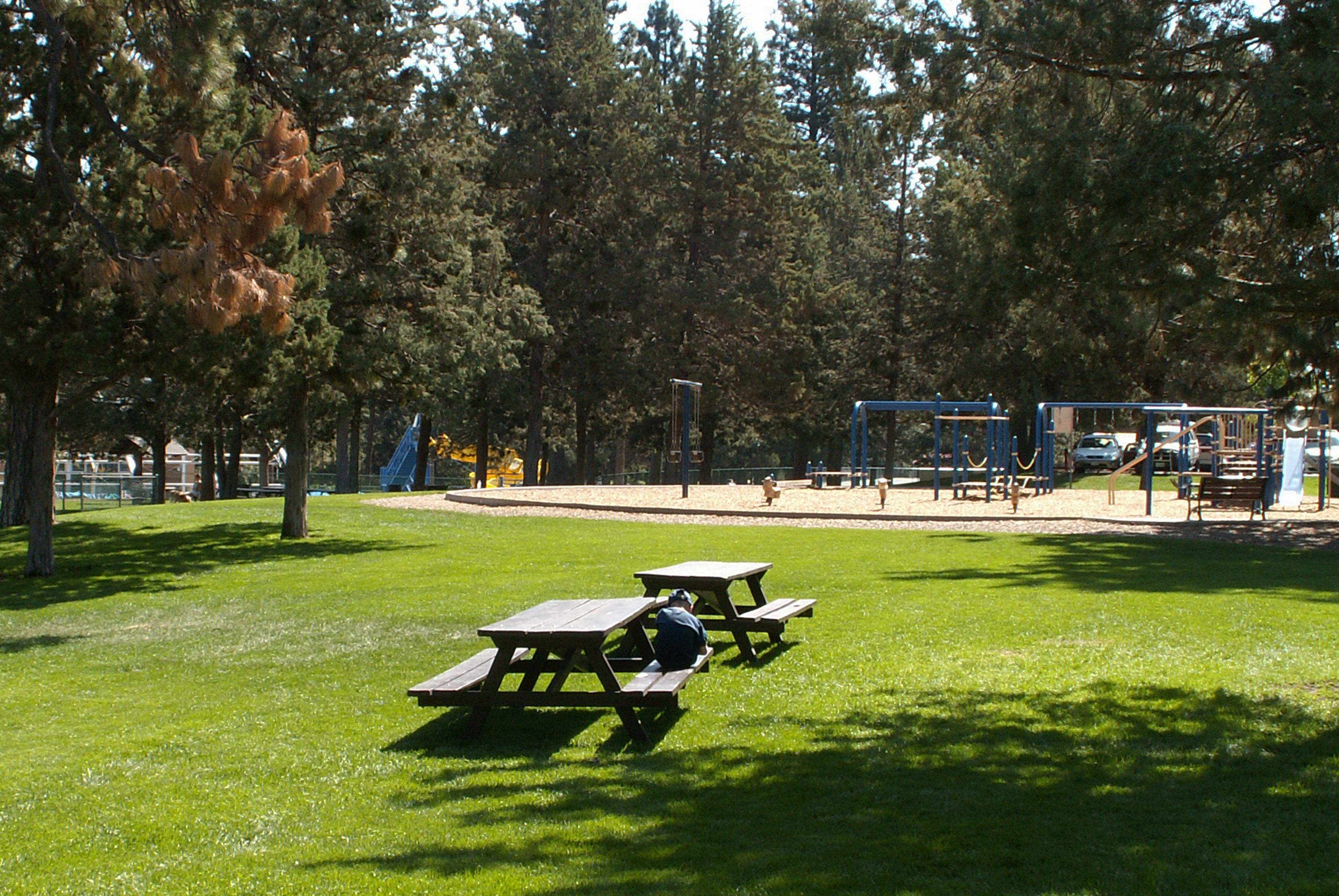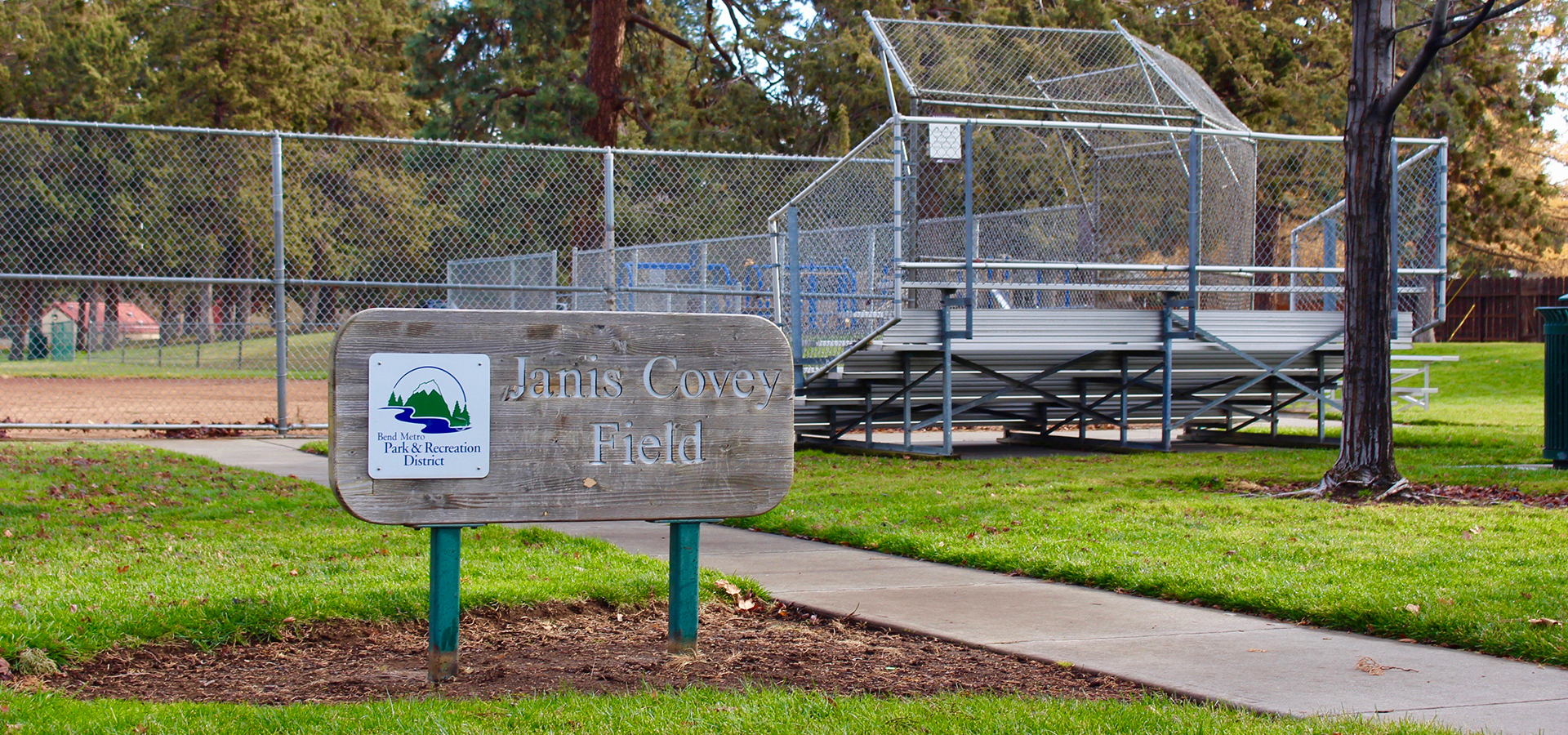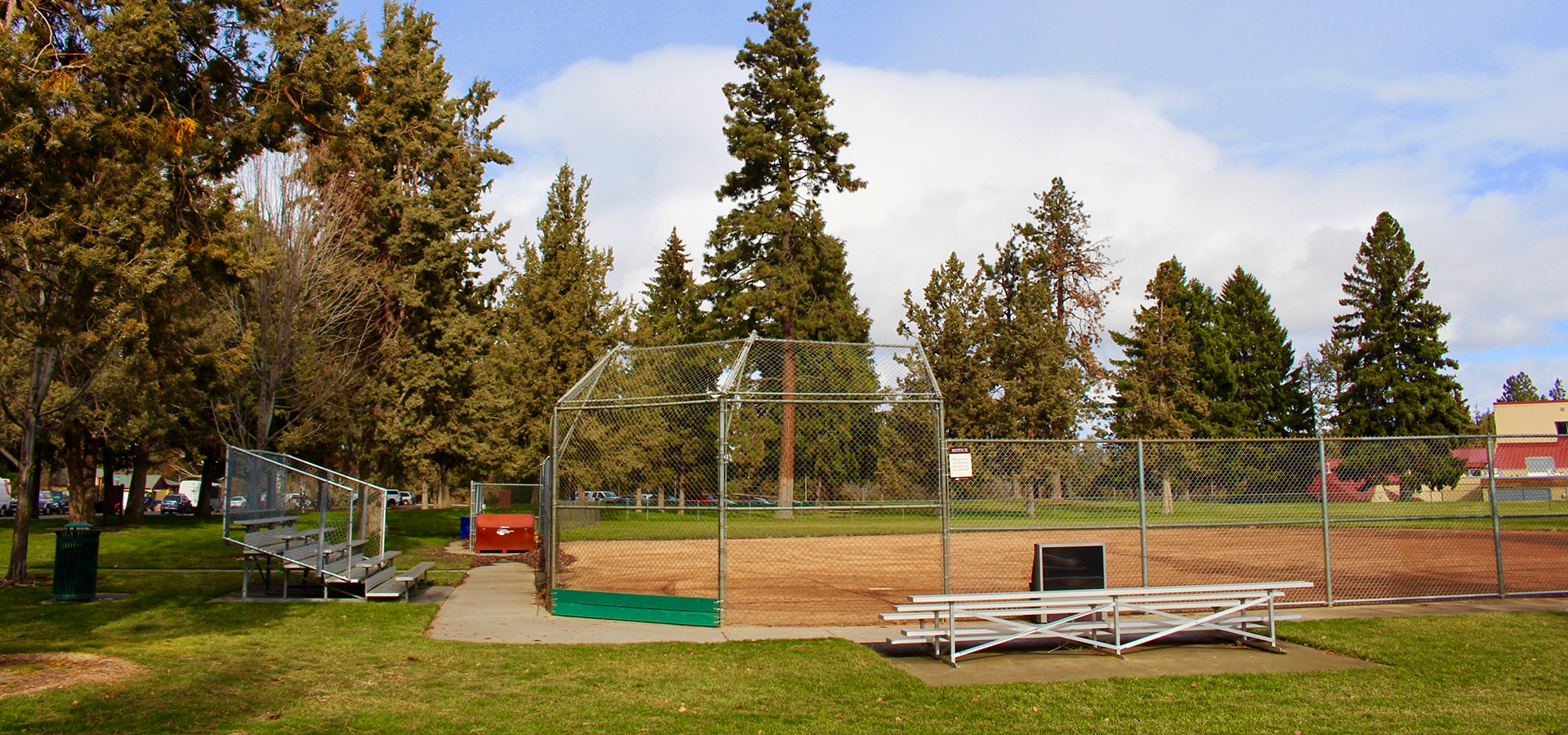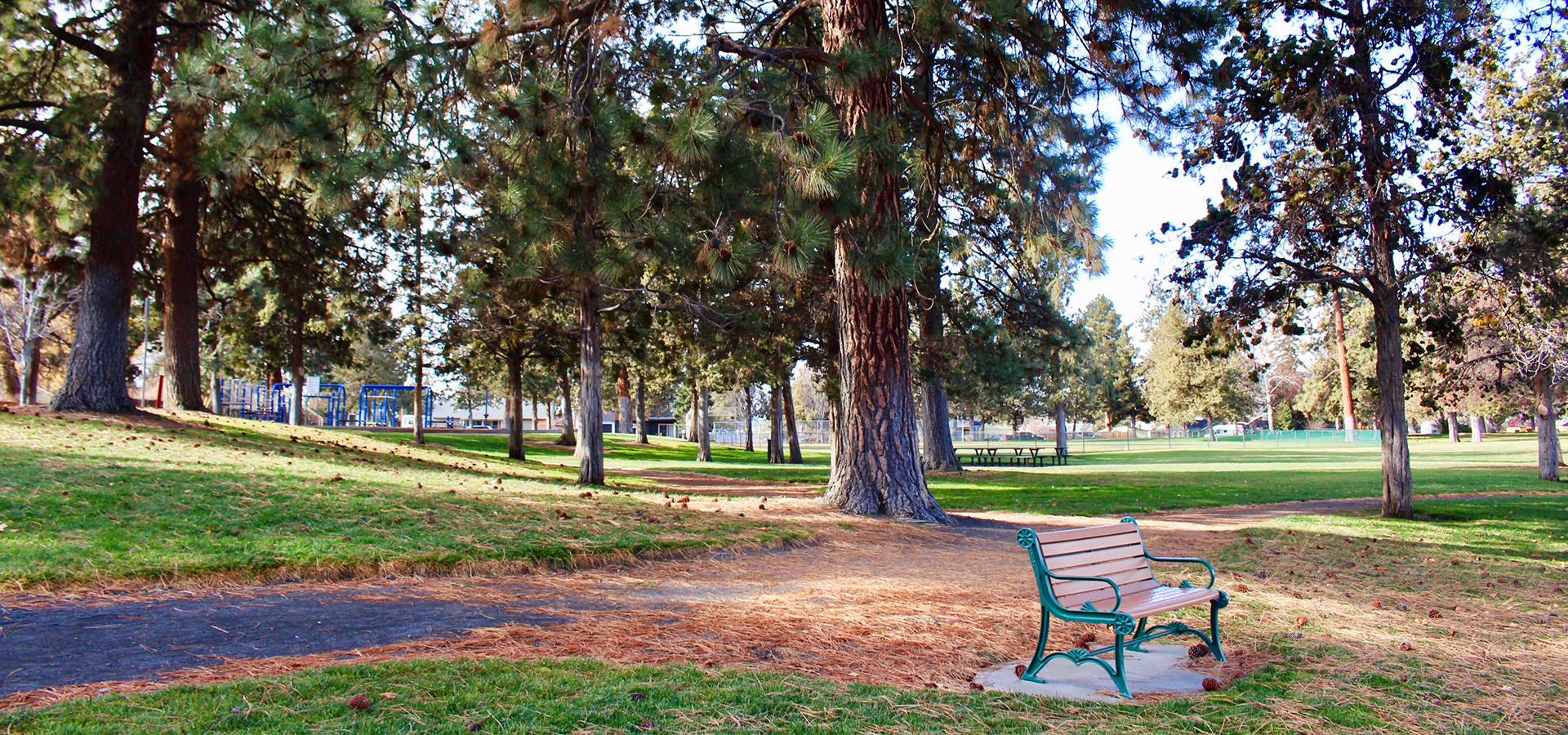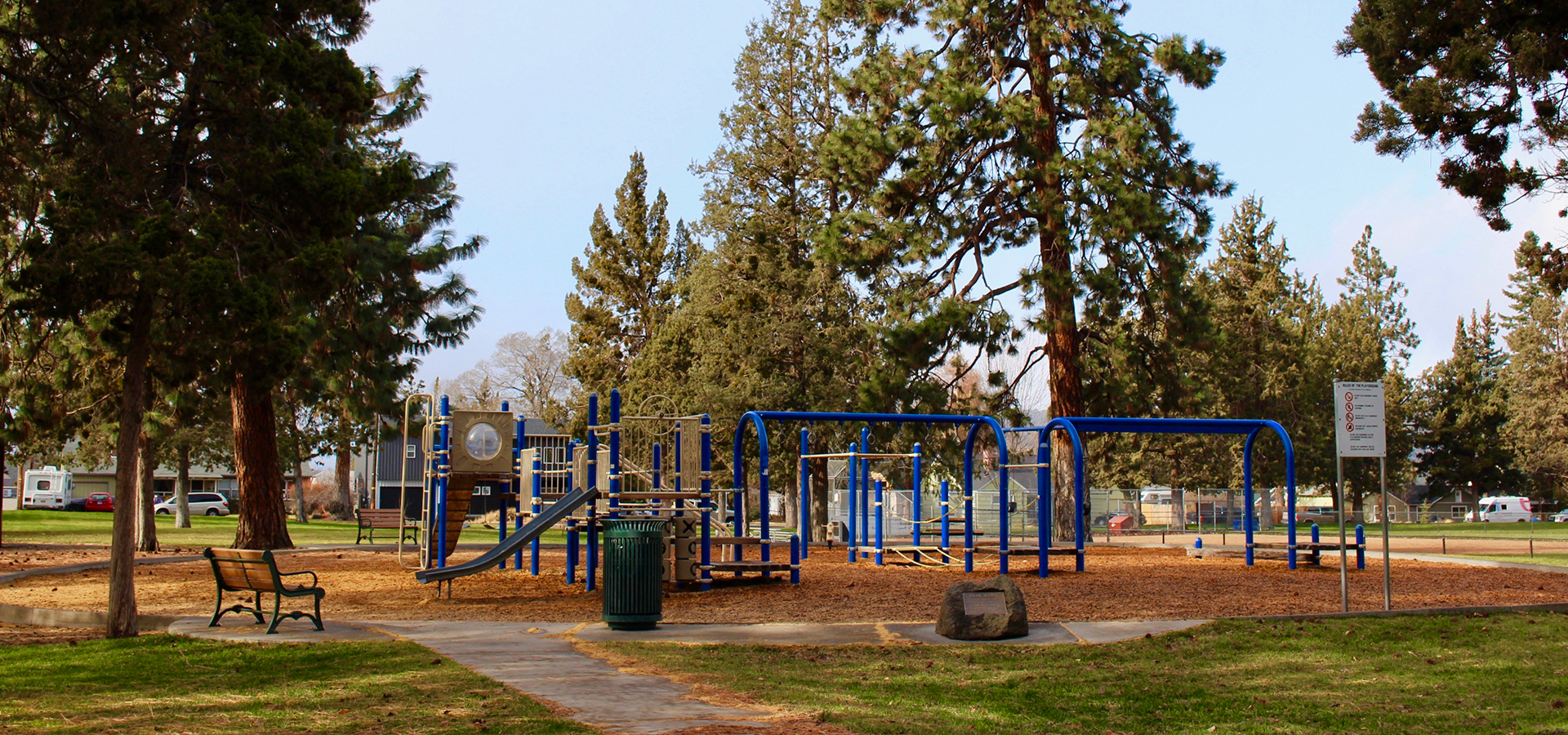 {"autoplay":"true","autoplay_speed":"3000","speed":"300","arrows":"true","dots":"true","rtl":"false"}
Project Phase
PLANNING
DESIGN
PERMITTING
CONSTRUCTION
Project Overview
Juniper Park went under design for accessibility improvements to existing parking areas, restroom facilities, paths/trails, and play areas. The first phase of construction was completed with ADA parking and access upgrades in both north and south parking lots in the fall of 2018.  The following phase focuses on the play areas, outdoor restroom to serve the park and pool deck, parking lot connection between the two south lots, and other amenities.
Construction on the new restroom facility adjacent to the outdoor pool has begun, with playground work scheduled to begin early 2020.
To learn more about the existing park, click here.
800 NE 6th Street.
$2.5 million
Property tax revenues and System Development Charges
Spring 2020
Storage building demolition – Winter 2020
Restroom construction – Winter 2019/2020
Phase 2 Contractor selected – September 2019
Phase 2 Consultant selected – August 2019
ADA Parking Lot work completed – September 2018
Consultant selected – Fall 2018
Master Plan approved – Summer 2016
Public Open House – held on January 12, 2016.
Americans with Disabilities Act (ADA) improvements have been completed.
We recognize that it is human nature to take the most direct route to our North Entrance doors, and that for many individuals, each additional step can be painful.  In order to be in compliance with the Accessibility CODE our project Managers had to create a safe and compliant grade from the ADA parking spaces to the doors.  That route is from the unloading zones at the ADA spaces to the sidewalk, then to the striped cement crosswalk.  A difficult choice had to be made given the elevation of our doors and the drop off to the driveway.  We had two choices: decide between a very high curb or the "walk up" curb that you see currently stained brown.
The grade percentage to be in compliance with the Americans with Disabilities Act is very tight for good reason.  If you have mobility issues or rely on wheels to get around, here is our advice:
For wheel chair and limited mobility drop offs, please stop right after the crosswalk where you will find a level approach via our sidewalk route to the doors (we will mark drop off zone soon).
If you drive yourself, the recommended route is the sidewalk between the aisle of ADA parking spaces across the cross walk and the sidewalk there will give an easy grade to our doors.
Thank you for your understanding, our topography at Juniper is challenging at best, next time you leave the building take a peek at how high the doors are above the driveway and the many elevations in our North Parking lot!