Bend Park and Recreation District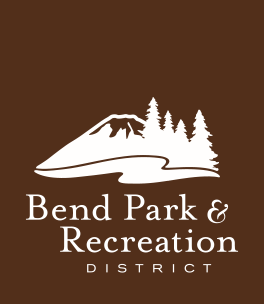 Playbook

Calendar

News

Jobs

Volunteer

Recreational softball organizational meetings April 4, 2018

April 2, 2018

The Bend Park and Recreation District's most popular adult team sport is back and a mandatory meeting is coming up for team representatives.

The District will be hold team organizational meetings for Recreational Softball Leagues (no umpires) on Wednesday, April 4, at the District Office, 799 SW Columbia St.  The coed recreational league meeting will be at 6 p.m. and the men's recreational league meeting will be at 6:45 p.m.

Any team interested in joining the league must have a representative present at the April 4 meeting.  Team registration order and fee deadlines will be determined at the meeting.

Adult recreation softball teams will play a 12-game schedule between May 7 and Aug. 3.  All games will be played on weekday evenings at the Pine Nursery Sports Complex and the Skyline Sports Complex. The registration fee is $360/team.

For more information contact Rich Ekman, Sport Program Coordinator at (541) 706-6126, rich@bendparksandrec.org.