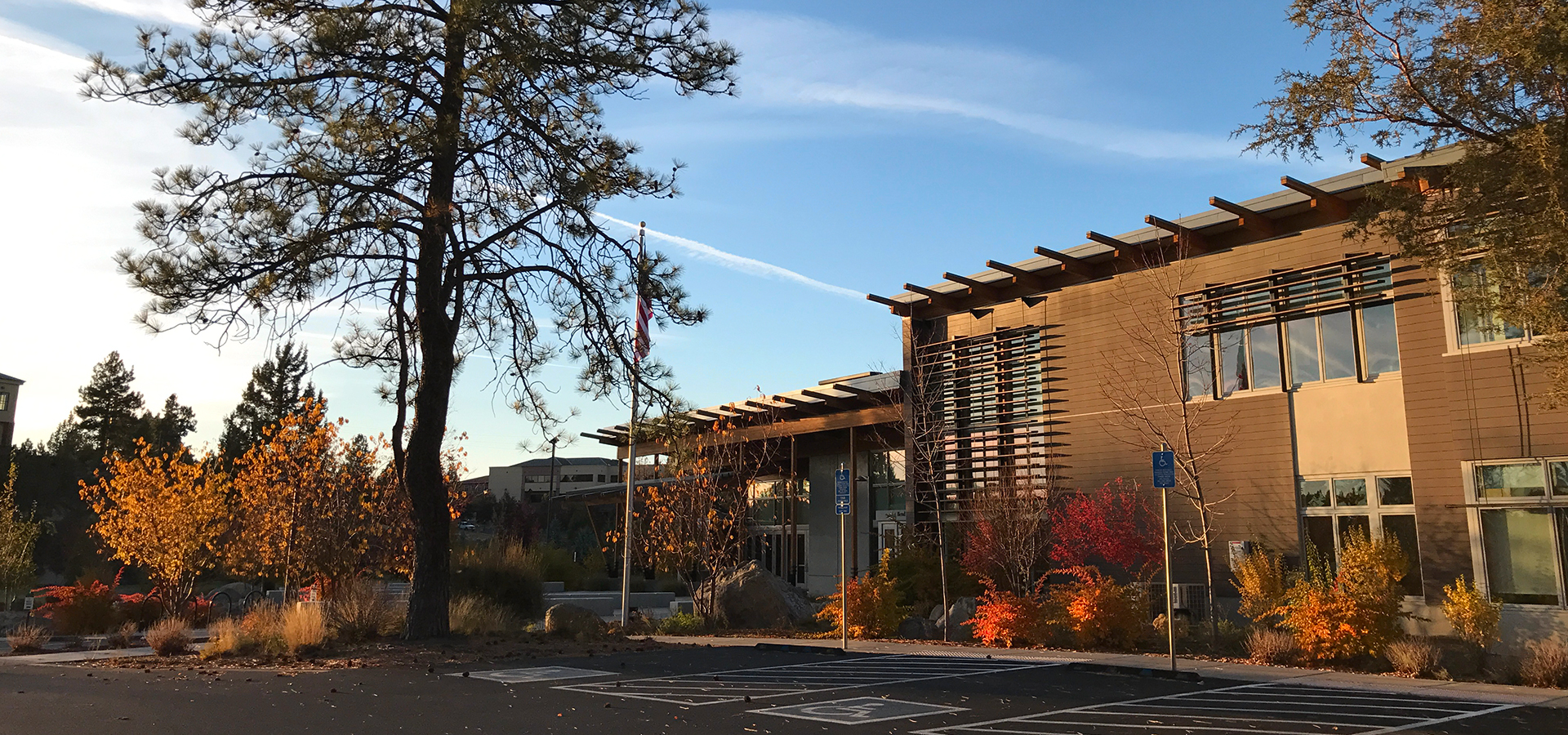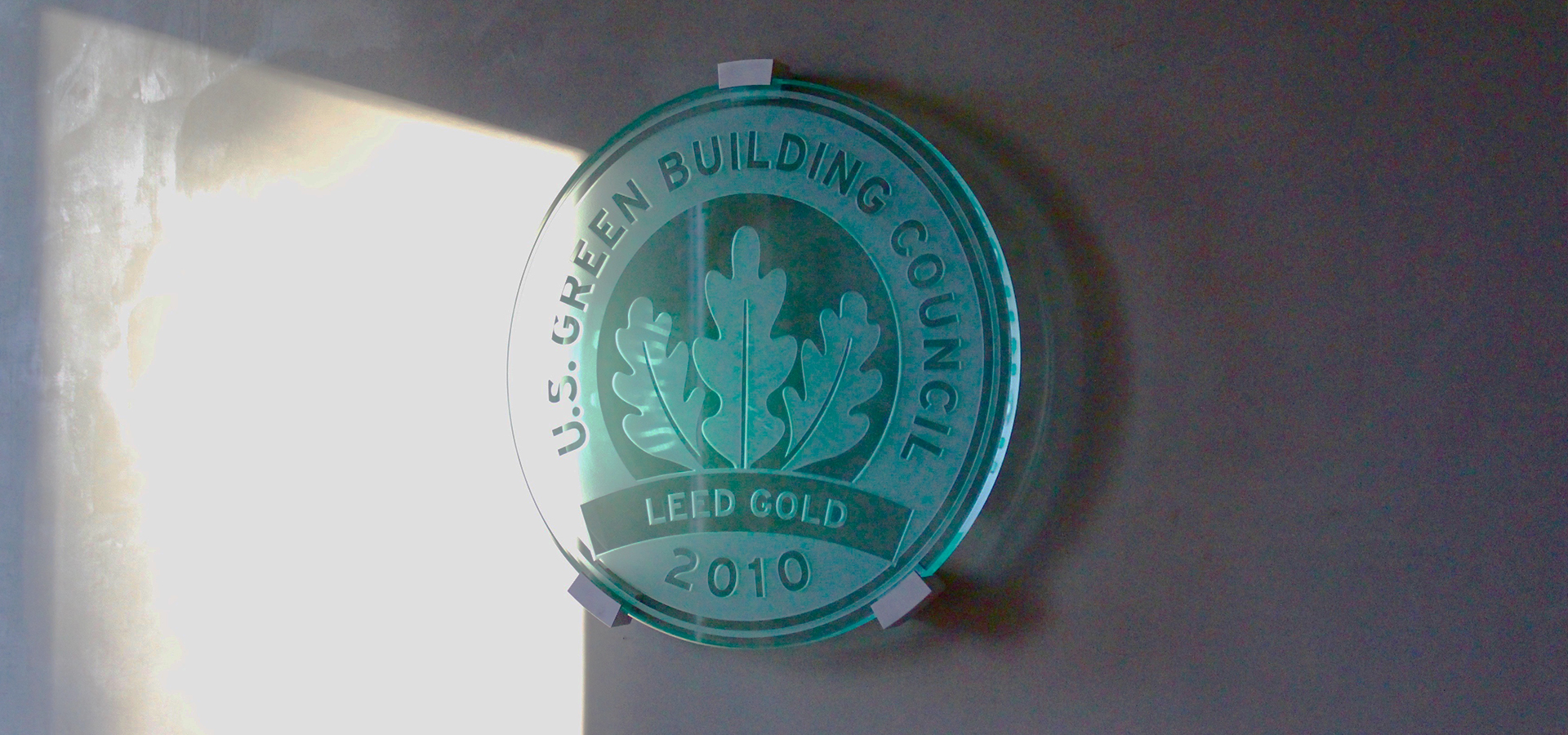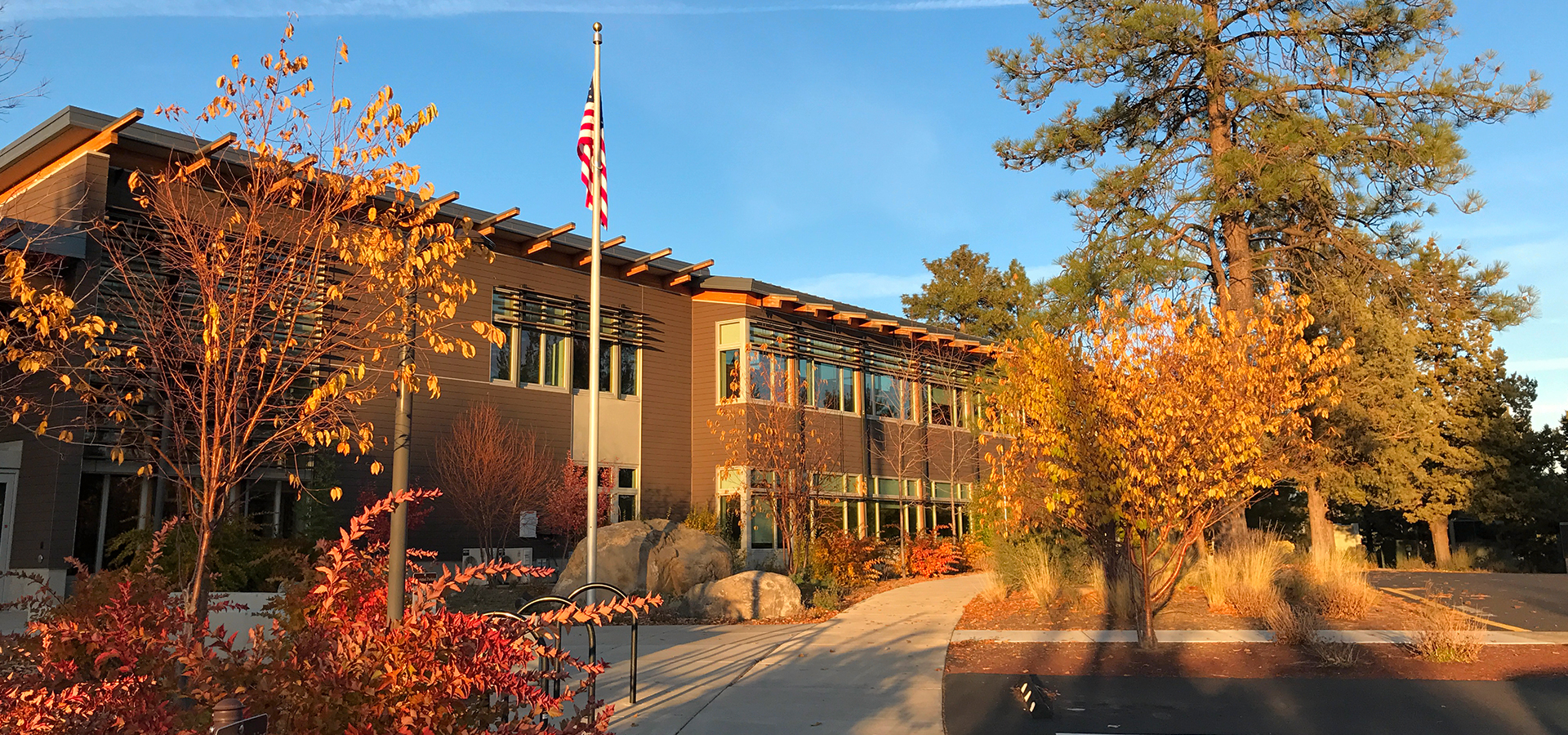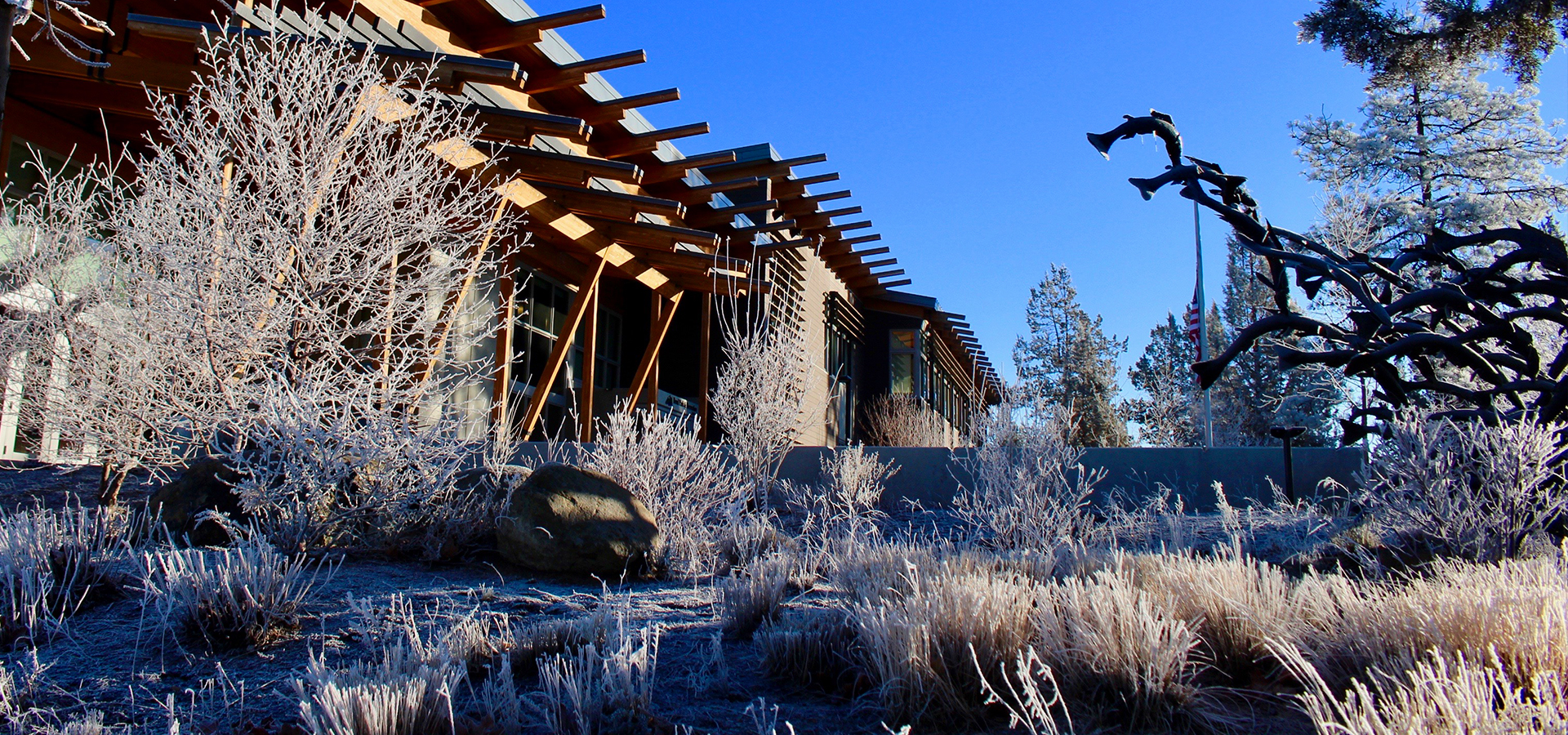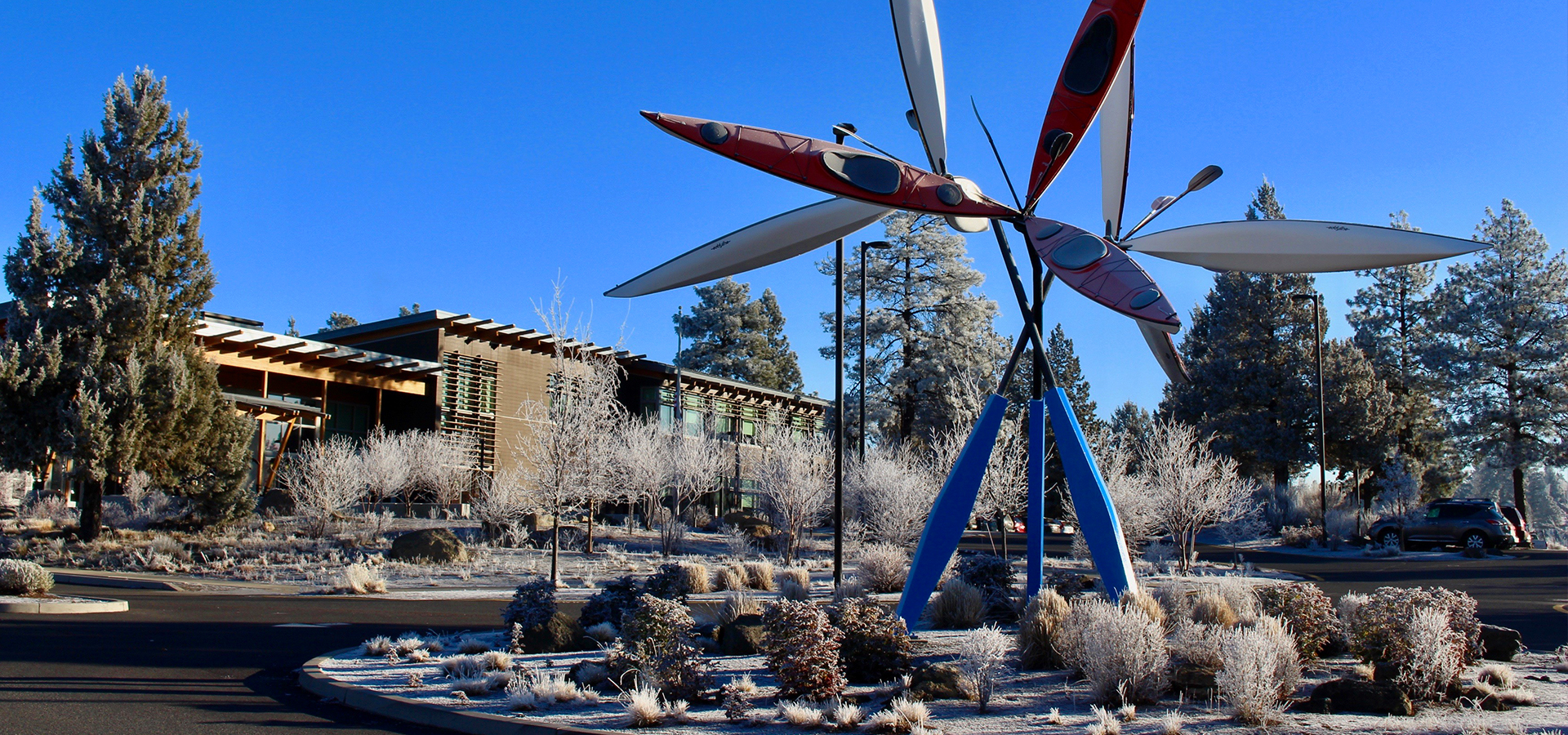 {"autoplay":"true","autoplay_speed":"3000","speed":"300","arrows":"true","dots":"true","rtl":"false"}
Need a flexible meeting space with the ability for attendees to flow easily from indoor to outdoor spaces? The Riverbend Community Room is located at the Bend Park & Recreation District Office. Facility rental includes: the community room, restroom access and exterior plaza area. Room rental does not include use of Riverbend Community Park or the picnic shelter unless reserved separately.
Vaulted ceilings, carpeted floors.
Counter and sink for food presentation and clean-up; however, there are no kitchen facilities.
Full-length windows and doors on the south wall open out onto an inviting plaza.
For more information, download the Riverbend Community Room Rental Packet. To begin the rental process, check the Rental Calendar and complete the Rental Hall Request Form.
Riverbend Community Room is not available for rentals June 15 – September 15, nor Wednesdays.
Reservations can be made up to 3 months in advance.
Monday, Tuesday, Thursday, Friday 8:00 am – 5:00 pm (not available on Wednesdays or weekends).
Total capacity is 130 people with all available spaces being utilized.
Indoor community room: 80
Outdoor lobby: 50
2-hour minimum rental for Mon-Fri.
Riverbend Community Room
Type of Rental

Mon-Fri
Hourly
Commercial In-District
$65.00
Commercial Out-of-District
$78.00
Private In-District
$55.00
Private Out-of-District
$66.00
501(c)(3) Non-Profit
No Fee
Out-of-District Fees: Non-residents will be charged a 20% out-of-district fee in addition to the in-district fee (above) to rent facilities. Learn more about the district boundary and out-of-district fees policy.
To schedule a tour of the space, please contact the rentals and events staff:
Important Documents
799 SW Columbia St, Bend, OR 97702, USA (Directions)
Contact Information
For more information, please contact
Rentals & Events
Tel: (541) 706-6149
There are no available downloads for this project
Steps to Making a Reservation
Person(s) renting the Riverbend Community Room must be at least 21 years of age.
Check the online Rental Calendar for availability (reservations can be made 3 months in advance).
Download the Rental Request Form, save it as a separate document to your device, complete the form, and email it to FacilityRentals@bendparksandrec.org.
Please allow at least two business days for BPRD to review request forms. Once the request form has been reviewed, BPRD will contact the primary patron listed with further information and next steps for booking. All request forms are responded to in the order they are received.
For more information, please contact
Rentals & Events
Tel: (541) 706-6149