Roller sports open skate begins July 9
July 5, 2019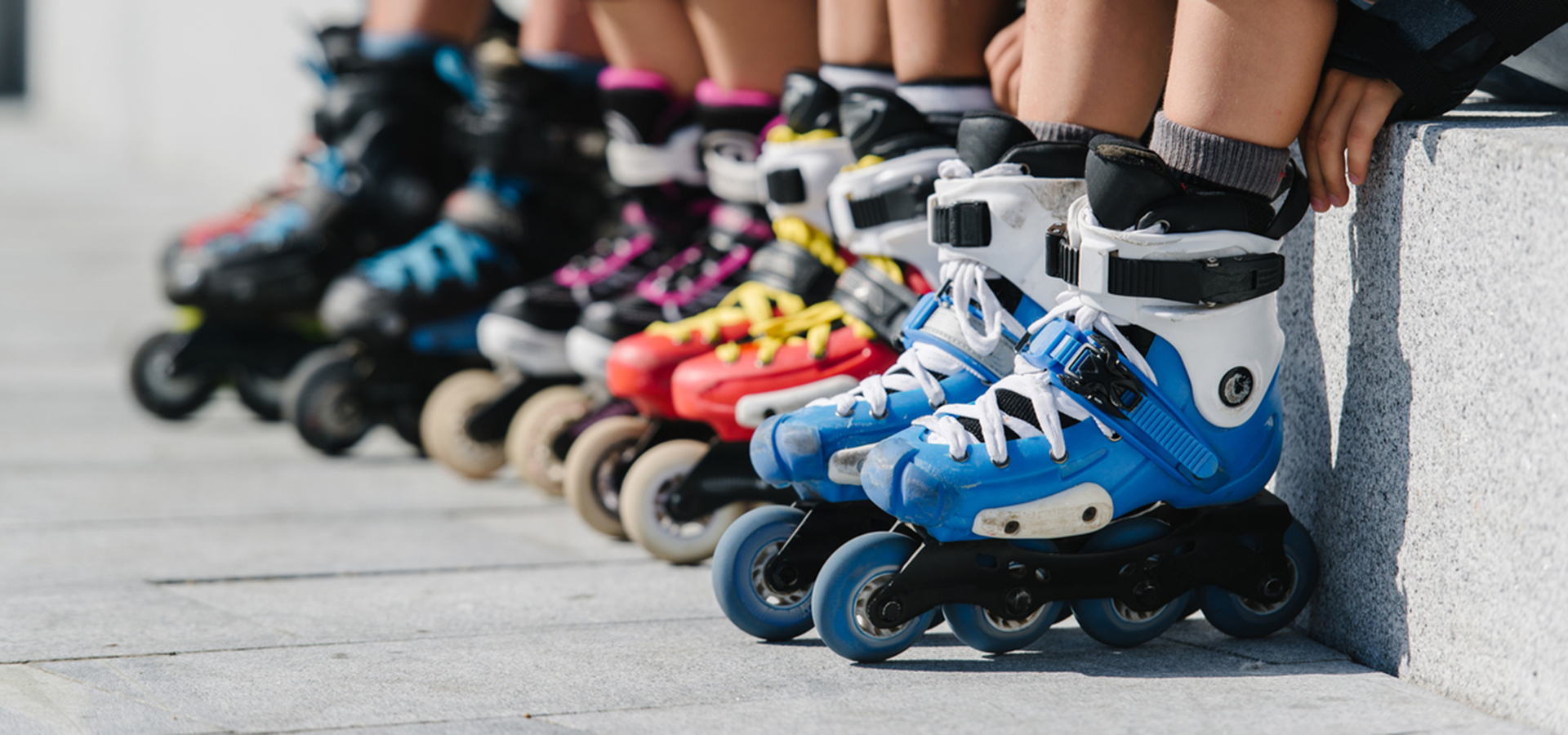 Youth and adults seeking an evening and weekend recreation opportunity have a new option beginning July 9. Drop-in roller skate activities will be offered four days per week at The Pavilion.
In addition to traditional roller skating and in-line skating on the newly installed skating surface, The Pavilion skate park features, and games including foosball, table tennis and corn hole will be available during Open Skate and Sunday Family Skate times.
Open Skate
Enjoy the warm summer evenings with recreational skating for all ages and abilities. Children 6 years and under must be supervised by a responsible person 14 years or older.
Tuesdays: 6:30-9 p.m.
Fridays: 6:30-9 p.m.
Saturdays: 6:30-9 p.m.
In July, open skate includes free skate rentals. Fees: $5 youth (age 3-18); $6 senior (age 60+); $7 adult (age 19-59). Children under 3 free with a paying adult.
Sunday Family Skate
The Sunday Family Skate is $5 per person regardless of age, including skate rental.  Bring a picnic to enjoy on the in the lawn or under the outdoor shelter.
Other Roller Sport Activities
In addition to open skate opportunities, the Bend Bullets youth inline hockey program and Lava City Roller Derby have moved to The Pavilion. These programs previously used space at Cascade Indoor Sports, which is working with BPRD on the transition of the roller activities to make way for new activities at its facility.
Additional programs including youth learn to skate and adult roller hockey leagues are planned for spring 2020.