Shevlin Park partially reopens today
May 26, 2017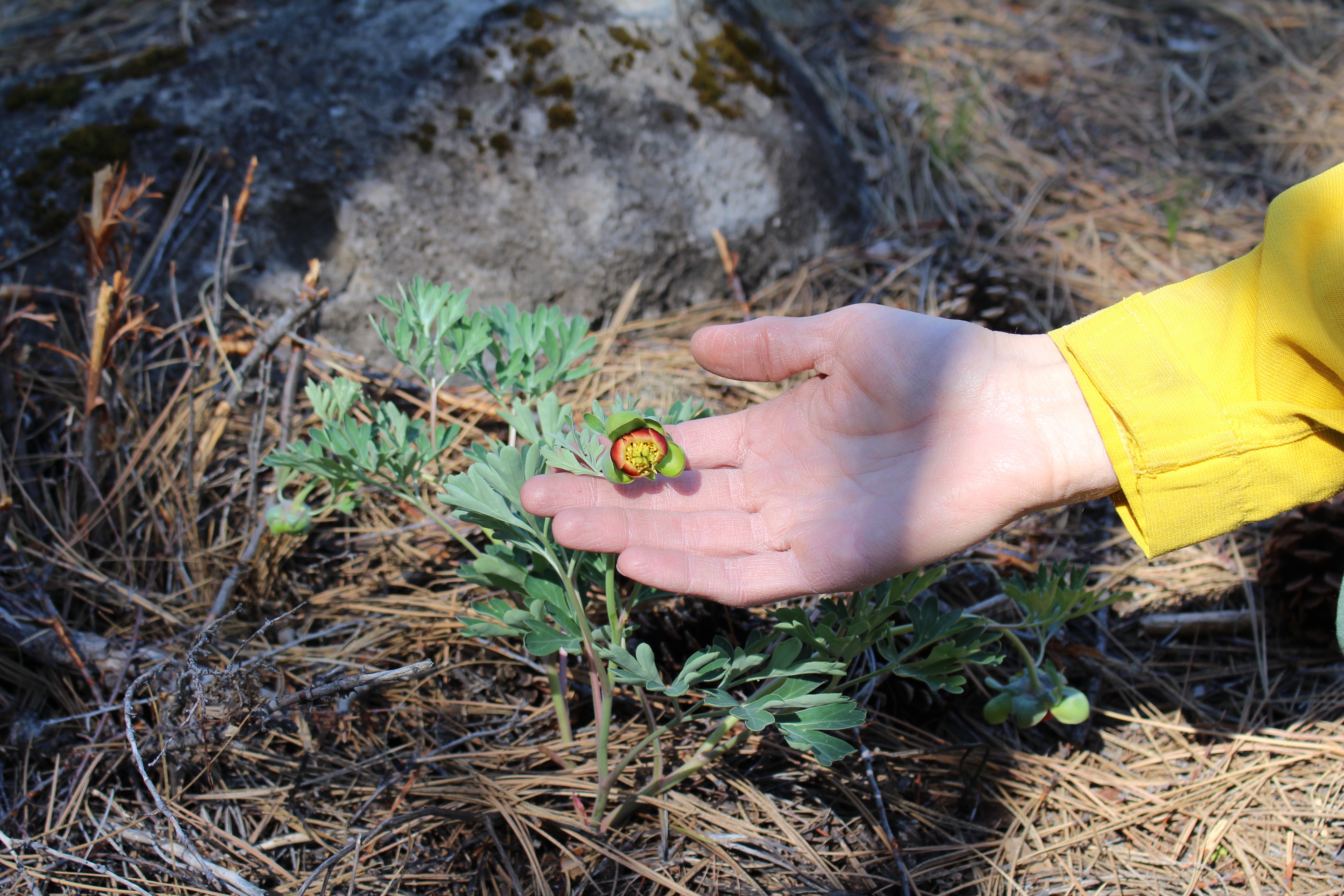 The prescribed fire of 48 acres at Shevlin Park on May 25 was a success partnership between Bend Park and Recreation District, Deschutes National Forest and City of Bend Fire Department.
Today, May 26, Shevlin Park is reopened north of Shevlin Park Road.  The park south of Shevlin Park Road remains closed as crews continue to monitor for hot spots.
Parking lot gates, signage and District employees are in place to inform visitors about the status.