Bend Park and Recreation District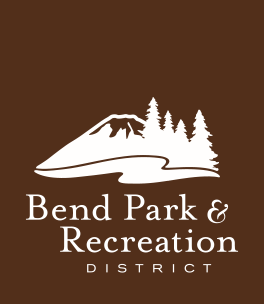 Playbook

Calendar

News

Jobs

Volunteer

Snow removal statistics

December 5, 2018

As winter weather settles in, community members might be curious about the amount of snow our park services team clears from trails and parking areas across the District.

BPRD currently clears 33.9 miles of snow from trails, sidewalks and park pathways, and 22.9 acres of snow from parking lots.

See for more information about snow removal and trails on the top of our priority list during winter storms.