Bend Park and Recreation District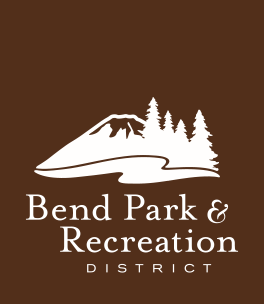 Playbook

Calendar

News

Jobs

Volunteer

Soccer officials needed for record-high participation in youth soccer league

August 18, 2017

Soccer fever is alive in Central Oregon! The 2017 Bend Unified Recreation Soccer League enrollment is at a record high with more than 2,000 boys and girls participating on 150 teams. Soccer officials are needed to work more than 40 games on Saturdays.

Jointly run by the Bend Park and Recreation District and the Bend FC Timbers, this recreational youth soccer program is made up of boys and girls entering first through eighth grade in the 2017-18 school year.

Games are played on Saturdays Sep. 9 through Oct. 28 at the Pine Nursery and Big Sky sports complexes in Bend.

Soccer officials are an essential part of the program. Although past experience is not required, potential applicants must have a sound knowledge of soccer rules, enjoy working with youth and be able to create a positive, encouraging recreational environment for all players.

Applicants must be 14 years of age, and be able to complete a criminal background screening and a pre-employment drug test.  Pay rate ranges from $10 to $27 per game, depending on experience and the age level officiated.

Anyone interested in being a soccer official must attend a mandatory training on Monday, Aug. 28, from 7 pm to 7:45 pm at the District Office, 799 SW Columbia St.