Statement about CDC mask recommendations for fully vaccinated individuals
May 14, 2021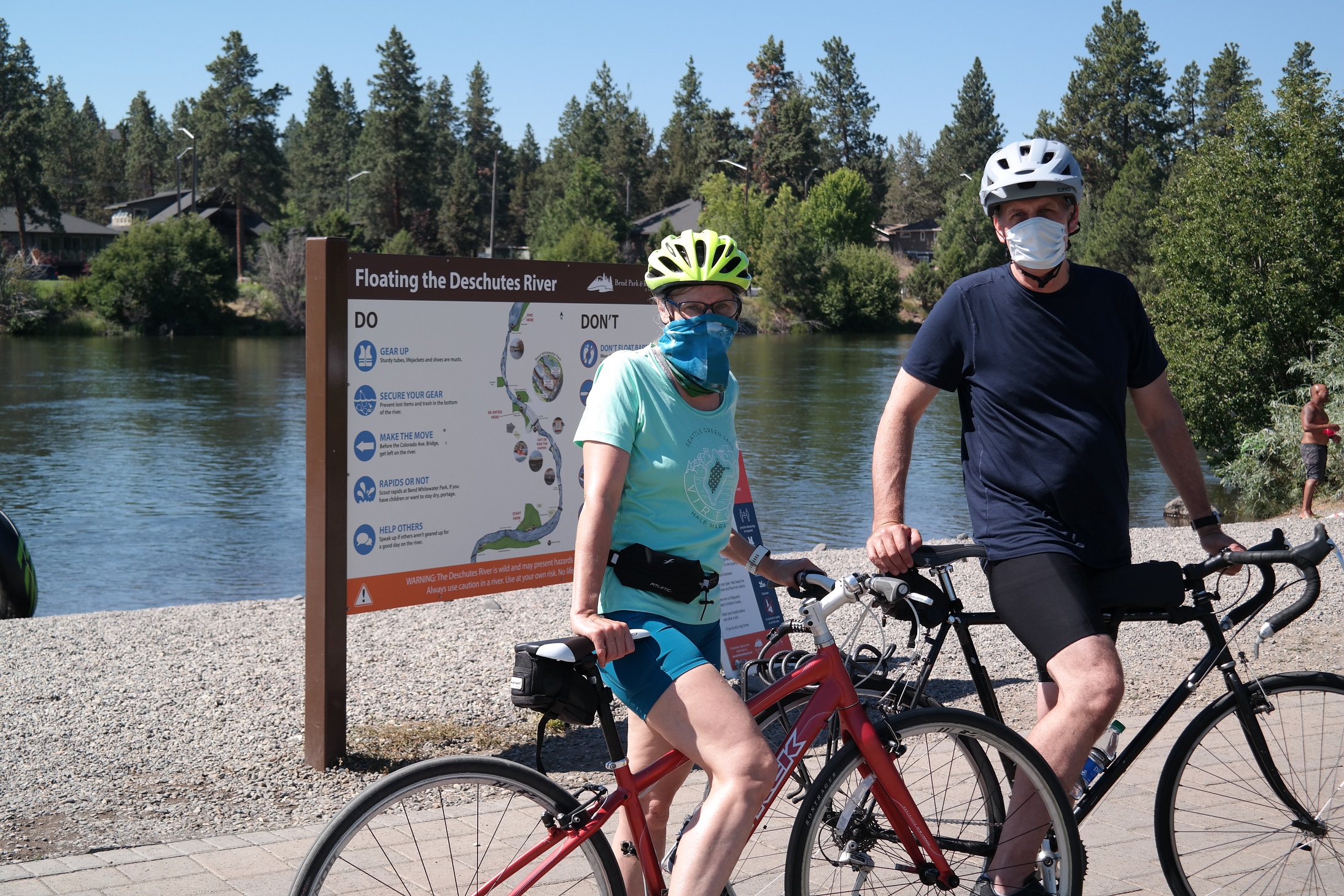 Statement about CDC mask recommendations for fully vaccinated individuals, May 14, 2021:
We are closely following the sudden announcements by the Centers for Disease Control (CDC) and the governor's office regarding eliminating requirements for mask use by fully vaccinated individuals. We request patience as we work quickly to gain answers and clarity from local and state public health officials regarding the recommendation changes and how it may affect our facilities and programs. For now, our current rules apply.
Updated guidance from Oregon Health Authority will be crucial before any decisions are made regarding possible changes at Bend Park and Recreation District. We continue to encourage our park and recreation staff and patrons to educate themselves about COVID-19 and to get vaccinated, as a way to improve the public health situation for the entire community. Updated information will be shared in the coming days.
-Julie Brown, Communications and Community Relations Manager