Summary for March 15 board of directors meeting
March 16, 2022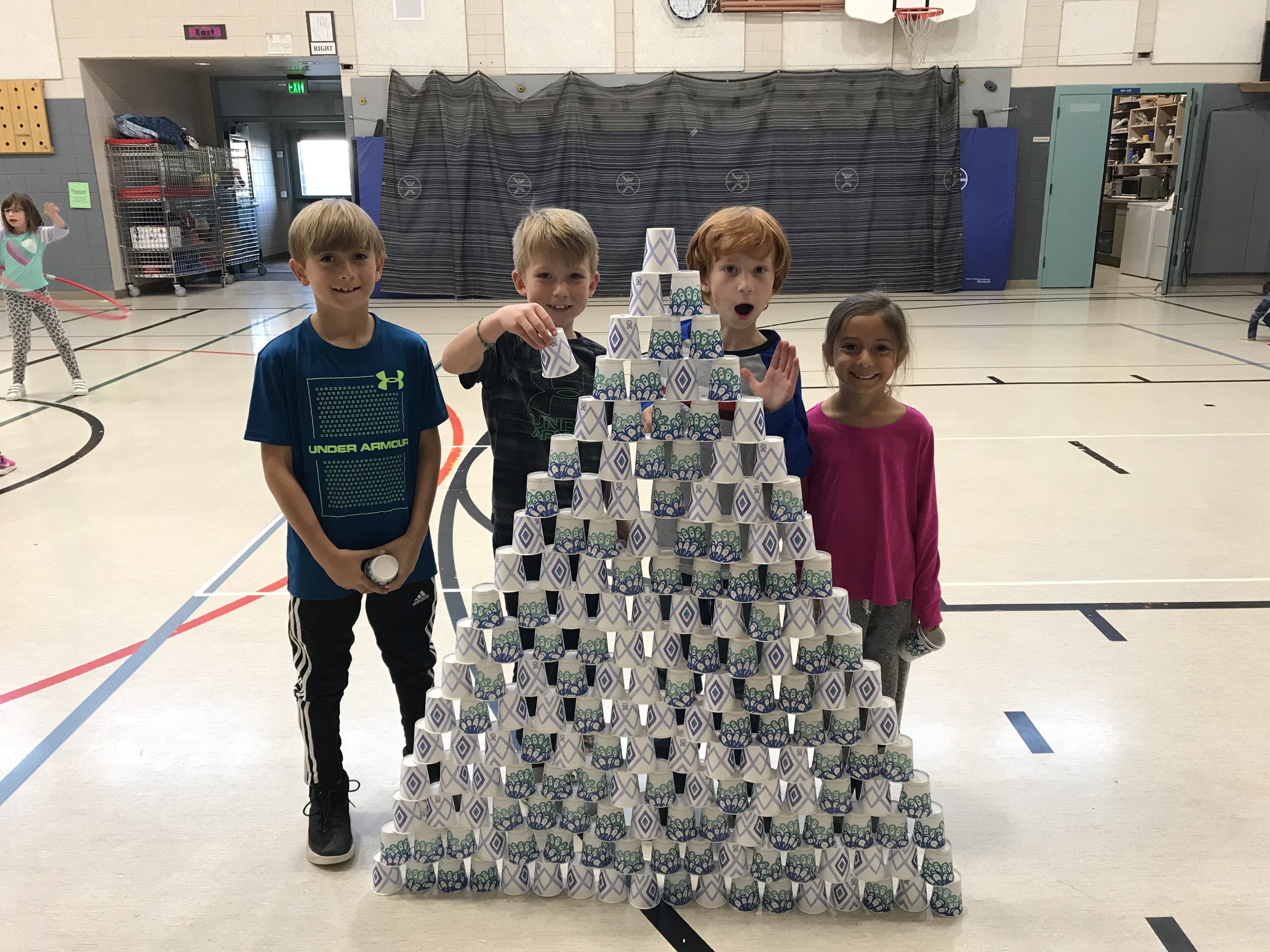 At the March 15 meeting, the BPRD Board of Directors approved the creation of a scholarship program to boost childcare services and employment opportunities for local students, and awarded a contract for an accessibility project at Hollygrape Park. A recording of the video is available.
Staffing for the Kids INC Afterschool Program has become increasingly difficult over the past 5 years and reached a critical shortage this year. Currently BPRD is 30 employees short of full staffing levels. This has resulted in the need to reduce the capacity of the program by at least 35%, creating a hardship for working families who need afterschool care. The district has raised wages for youth recreation leaders twice this year, offered part-time benefited positions and invested heavily in employee recruitment. At the same time staff has been exploring new and innovative ways to address the future staffing needs for the program.
A new program approved by the board includes a scholarship/paid work program with students at Oregon State University Cascades (OSU Cascades) and Central Oregon Community College (COCC). This program will provide scholarships of $5,250 per year for students who commit to working 18-20 hours a week in the Kids INC program.
Another new program in process is the creation of a paid internship program with Bend-La Pine Schools and Youth CareerConnect. This program will offer paid internships to high school juniors and seniors while they also earn school credit and gain valuable leadership skills.
Scholarships will be funded by the district but administered through the academic institutions and awarded each academic term as long as the student was in good academic standing and fulfilling their Kids INC work commitment. Students will be paid as regular employees for their Kids INC hours based on their education, training and experience. In some cases, students may receive academic credit for their work. The scholarship and paid work
Hollygrape Park, located in southwest Bend, was built in 2004. The paver pathways and the asphalt plaza area near the playground suffer from numerous tree root heaves and grade issues, and curb ramps do not comply with accessibility requirements. The district began design to correct these issues and awarded the contract to improve accessibility. The lowest base bid was Wilson Curb Inc. in the amount of $140,750.
In work session, the board reviewed the Needs-Based Assistance Program (NBA), including the Recreation Scholarship Program, which removes financial barriers to access and participation in recreation programs for those with limited financial resources. The board discussed the staff recommendation for the next fiscal year and will consider a motion for approval at the April 5 meeting.
In addition to the Recreation Scholarship Program, the district provides other programs and services that serve lower income individuals and families. Funding for these programs are included in the Recreation Services budget and supported by general fund resources. Services planned for Fiscal Year 2022-23 include:
Outreach Services – our outreach team of two full-time staff are focused on reaching and removing barriers to participation for lower-income families and other underserved populations including the growing Latino community through grass roots efforts, collaboration with other community organizations and special events.
Outreach Events – hosted at a variety of locations, these events include activities for kids and families while introducing people to district opportunities and resources including the Recreation Scholarship Program.
Free Family Events at JSFC, The Pavilion and Larkspur Community Center – this popular program in expected to return after a 2-year hiatus during the pandemic.
Senior Social Programs – Free and low fee social-oriented programs for seniors at the Bend Senior Center including dances, movies, book clubs, cards, games and more.
The next board meeting is April 5 in person at the District Office, beginning at 5:30 p.m. Public participation is welcome in person or via zoom.