Summary of Feb. 15 Board of Directors meeting
February 16, 2022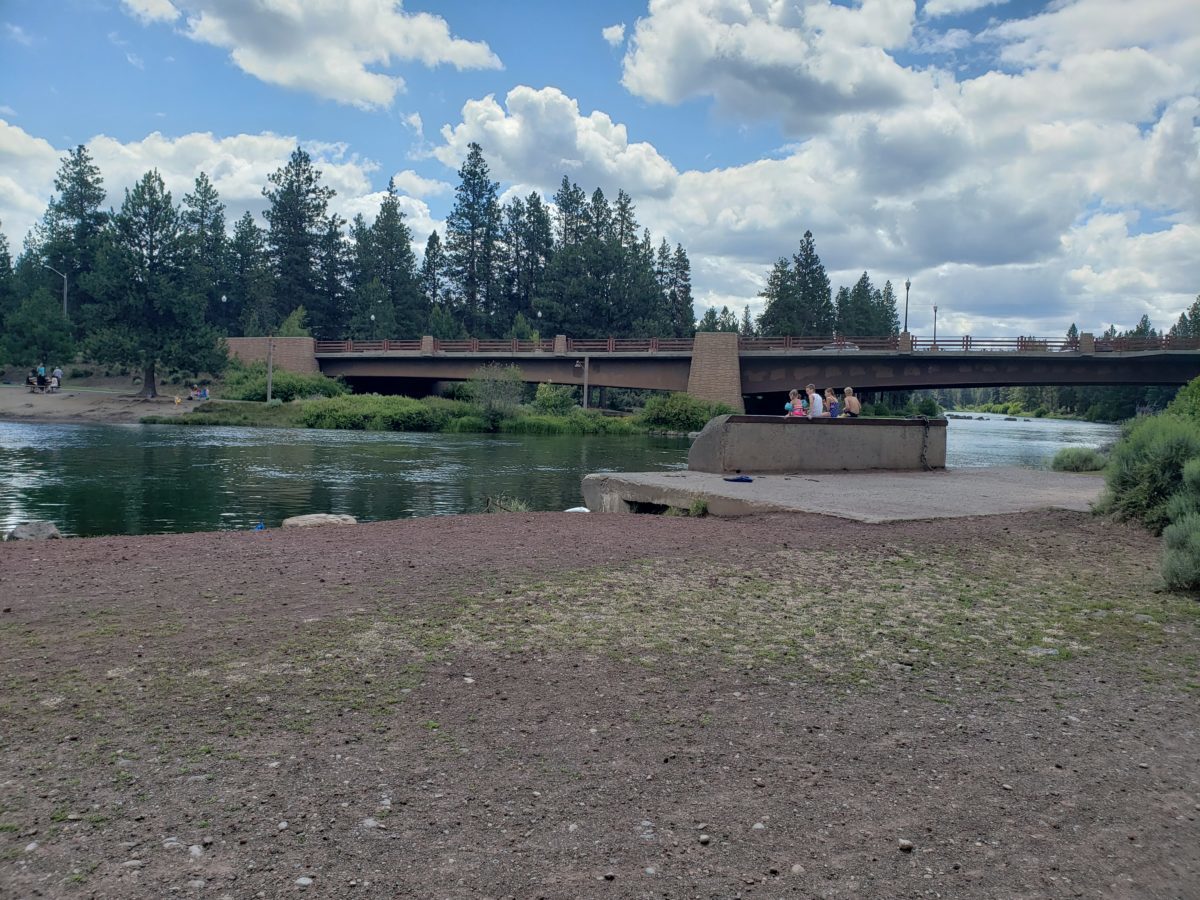 An important river restoration and access improvement project took a big step forward at the BPRD Board of Directors meeting on Feb. 15. A video recording of the meeting is available.
BPRD has a long-standing partnership with Upper Deschutes Watershed Council (UDWC) to collaborate on river restoration projects. At the meeting, staff recommended and the board approved exemption for a class of river projects with UDWC from competitive bidding, authorizing staff to use the alternative contracting method of request for proposals. The agenda item included an overview presentation, conducting a public hearing as a contract review board, and adopting a resolution.
The board also authorized BPRD to enter into a development agreement with UDWC for the Riverbend South Access and Restoration Project. This project will serve as an example for future projects along the Deschutes River corridor. The district remains committed to the stewardship of the Deschutes River, and this project is first step in achieving balance between restoration and recreation.
The board also took action to approve a temporary construction easement with Pahlisch Homes at Petrosa Limited Partnership for development of a new roundabout at Deschutes Market and Yeomen Roads at Pine Nursery Park.
In the work session, Park Services staff shared information about the fleet and vehicle program and its increased use of electric powered equipment. This staff is responsible for the maintenance and operations of 74 vehicles and 345 pieces of equipment. In continuing BPRD's efforts to be a community leader in sustainability, staff are working on converting portions the fleet of vehicles and equipment to electric-powered. Converting to electric power also supports the city of Bend's goals identified in the climate action plan.
Also, in work session, the events and rentals team in Recreation shared a proposed policy update to provide high-level guidance for use in parks by community partners and event organizers. The proposed policy will allow staff to work collaboratively with renters and event planners to maintain a balance between public access to parks, protection of natural resources and the opportunity to host events in parks. The proposed policy update will now be shared with a group of stakeholders for further input before returning to the board for consideration of approval.
The next board meeting is March 1.