Summary of March 1 board of directors meeting
March 3, 2022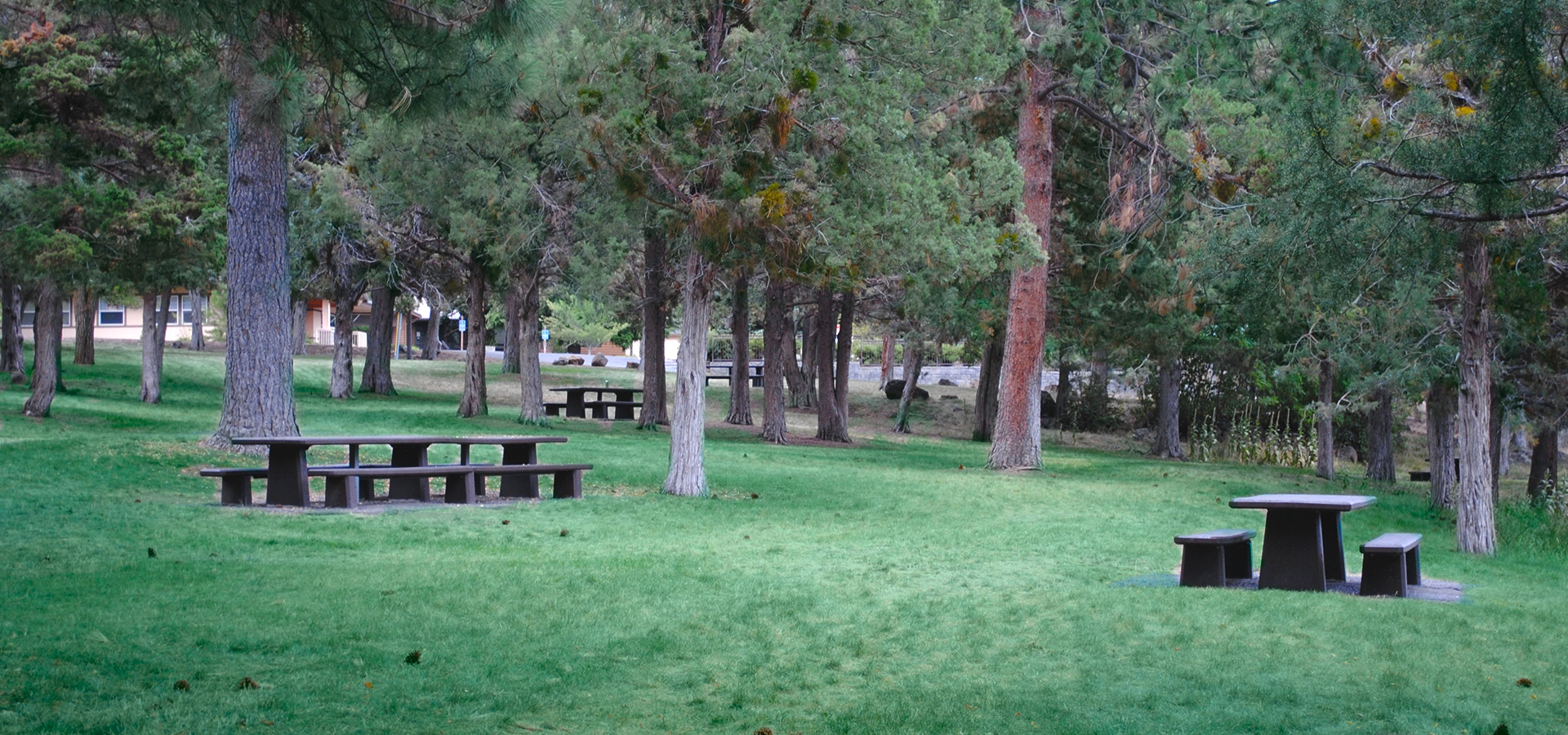 At the March 1 board of directors meeting, the elected body approved a project to improve Sawyer Park. A video recording of the meeting is available.
Sawyer Park is a 53.4-acre community park that stretches along both sides of the Deschutes River. Much of the park needs repair as it has gone beyond normal maintenance. The district's 2018 Comprehensive Plan, which is the guiding plan for the next 10 years of parks and recreation, calls for a project to evaluate the capacity and location of the existing parking area, trails, landscaping and address ADA accessibility.
Staff recommended and the board approved of the Sawyer Park Asset Replacement Professional Design Services contract with GreenWorks P.C. as the next step in the project. Concept design and public outreach will begin in spring 2022. During the concept design stage there will be a heavy focus on multi-modal transportation, improving accessibility, circulation and sustainability. Construction documents are anticipated to be complete in spring 2023 with construction to follow later that summer.
In work session, staff from the city of Bend shared information about four property tax exemption programs being considered to help support and encourage high density development, multi-family residential development or other types of projects. If approved, the tax exemptions will impact district property tax collections. The city has been reaching out to taxing districts to share information and gather feedback (e.g., park district, school district, county, library district, and others). The scale of these impacts on the district's finances and ability to deliver services is undetermined at this time. The city staff and elected officials are gathering questions and will continue dialogue in the coming months before city council is asked to consider the program in May.
Matt Mercer provided a Recreation update in work session too. Larkspur Community Center and Juniper Swim & Fitness Center have expanded pool hours while hiring efforts continue with staffing challenges. The two facilities are operating about 75% of pre-COVID operations and the trend is growing. He also discussed new collaborations with Bend-La Pine Schools, OSU-Cascades and COCC. The programs provide job opportunities with academic credit and/or scholarships for youth in the community and help staffing needs.
The next board meeting is March 15.