Summary of Nov. 2 Board of Directors meeting
November 3, 2021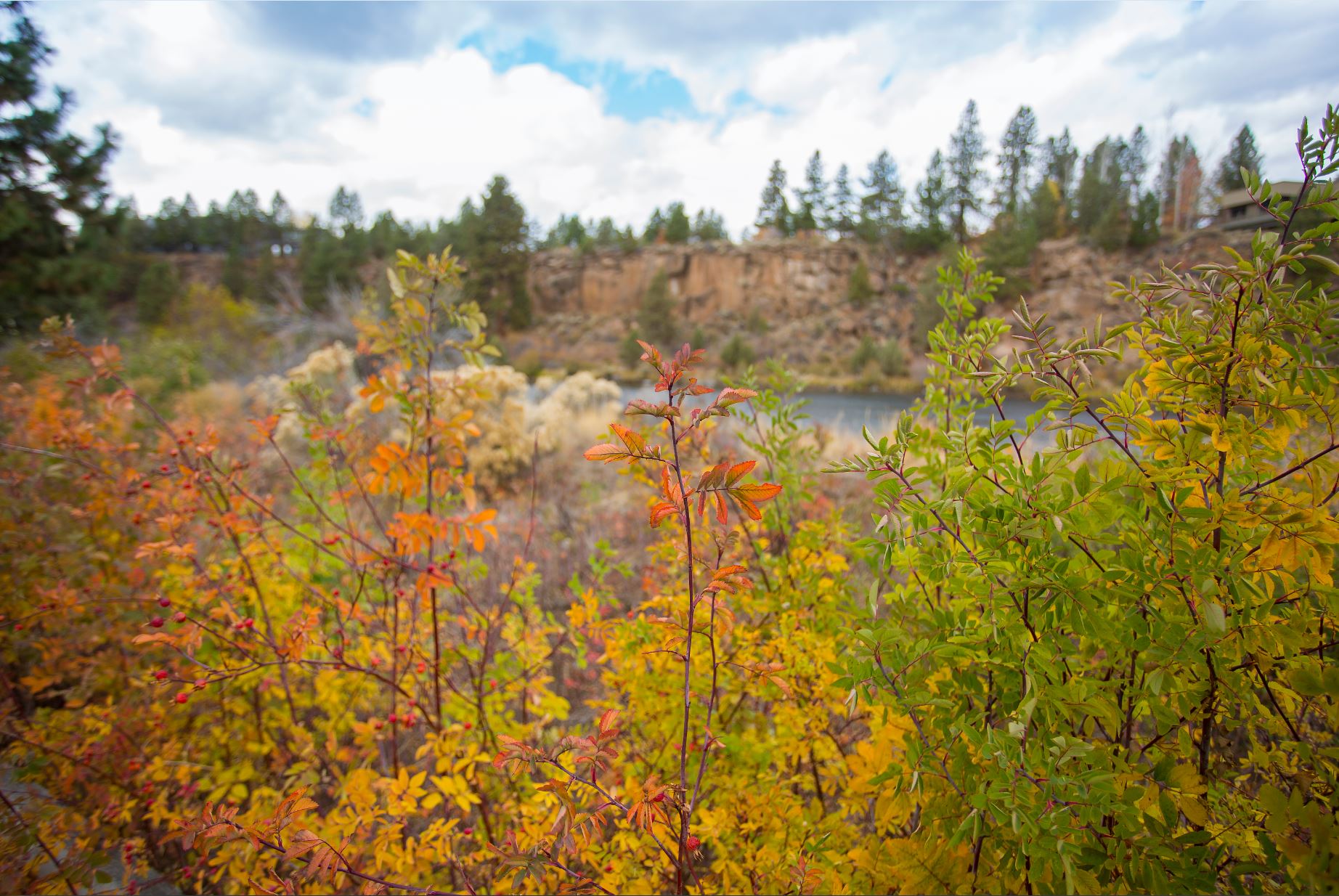 The BPRD Board of Directors adopted a river plan, approved a slate of policies, and received staff updates from Park Services and Recreation at the Nov. 2 public meeting. A recording of the meeting is available here.
River plan
The board adopted the 2021 Deschutes River Access and Habitat Restoration Plan – the culmination of a two-year project that included public and stakeholder engagement, multiple community wide survey efforts and opportunities for comment and review of draft recommendations. The plan recommends 28 access and habitat restoration projects, likely over a 10-year timeline with multiple sources of funding needed. Projects include systemwide recommendations, as well as location-specific projects at 10 of the riverfront parks. Overall, the projects balance the need for enhanced access and habitat improvement.
Updated policies
The board has a long-standing policy that allows the executive director to temporarily approve additions or amendments to board policies. Once a year all new and amended policies are brought before the board for final approval. The policy amendments include changes for compliance with employment law, housekeeping, new compensation practice to address OR-OSHA regulations, and changes in practices to improve business practices.
Staff updates
Sasha Sulia and Robin Thompson from Park Services shared information about the trail counter program. BPRD began a formal trail counter program in 2014 using infrared counters to tally trail users along trails around the district. The objectives of the trail counter program are to:
identify trail use patterns (e.g. weekday vs. weekend; peak usage times-commuters, school, etc.);
evaluate the effects of weather and season;
identify maintenance priorities and potential investment strategies;
share data with the City of Bend;
provide data for district planning and research; and
evaluate long term trail use trends.
The district currently owns 26 trail counters — 24 are installed in fixed locations and two are available for temporary installation in locations the district is interested in collecting user counts.
Matt Mercer, recreation services director, also provided an operational report. Recruiting and hiring continues to be a priority. There are dozens of job openings for youth recreation staff, swim instructors, lifeguards, fitness instructors, sports officials and gym supervisors and more. There is currently 40 hours per week of closed aquatics hours due to staffing shortage. Demand for programs is high – record high in many cases.
The next board meeting is Nov. 16.