Public Health Advisory
COVID-19 Operations for High (Orange) Risk Level:
Learn more about current operations.
CDC recommendation for mask use in fully vaccinated individuals is in review.
Our current face covering rules apply.
Updated guidance from Oregon Health Authority is crucial before any decisions are made regarding possible changes.
Look for updated information to be shared in the coming days.
Summer recreation program registration opens April 20
March 15, 2021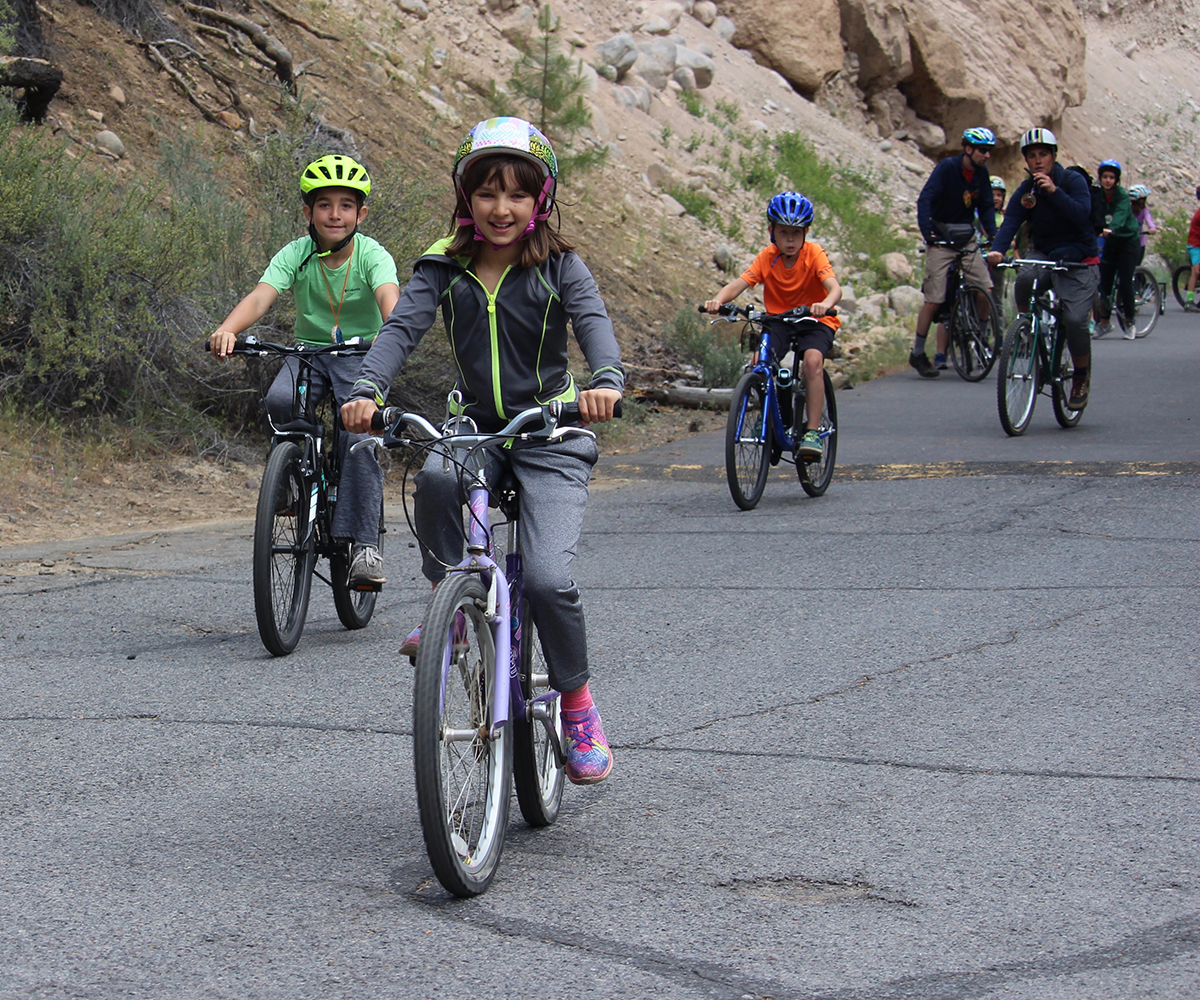 With warmer days and anticipated improved public health conditions on the way, Bend Park and Recreation District is opening registration for summer recreation programs beginning Tuesday, April 20.
Summer programs run from mid-June into September and include youth and adult activities, summer camp and childcare, arts, fitness, swimming, sports and outdoor recreation. Offerings are expected to be largely comparable to pre-pandemic programs with some capacity adjustments and protocols.
"Welcoming summer and recreation opportunities that can mark the season with new experiences, gained skills, new friendships and other memories is something we're looking forward to," said Sue Boettner, recreation services manager. "Central Oregonians of all ages are invited to explore the recreation opportunities ahead and consider how fun can be part of an individual's or family's summer."
Program descriptions and schedules will be available for preview the week prior to registration opening. A digital summer camp finder and "Playlist" tool will support registration as the printed Playbook is on hiatus.
Spring programs from March through early June are open for registration now or by phone at (541) 389-7275.