The Pavilion programs return on Nov. 19
November 19, 2020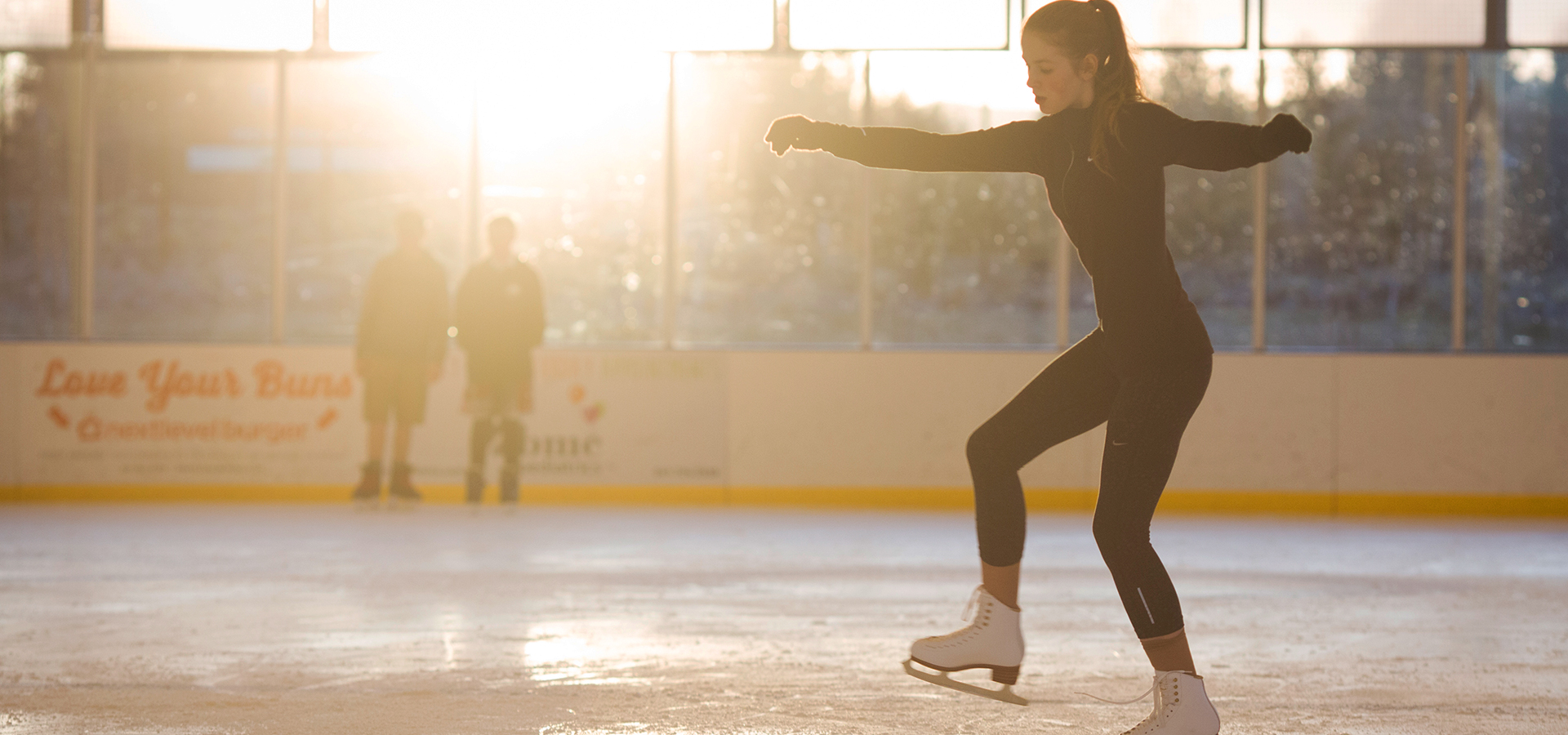 Governor Brown's executive order for the two-week freeze from 11/18-12/2 will allow for registered programs at The Pavilion to continue. Staff made decisions on Nov. 13 when the freeze was announced and has been closely following details that have occurred over the past several days and reached out for clarification about outdoor recreation facilities and activities.
In consultation with public health officials, staff determined that registered programs, including skating lessons, skills and drills, stick time and curling leagues will not be canceled during the two-week freeze. Public skate sessions will be cancelled at this time.
The Pavilion indoor facilities, including the lobby, will be closed during this time. Please enter through the designated exterior gate for your activity and check in with staff. Skate sharpening will not be available at this time.
Face coverings and distancing will continue to be strictly enforced.