Bend Park and Recreation District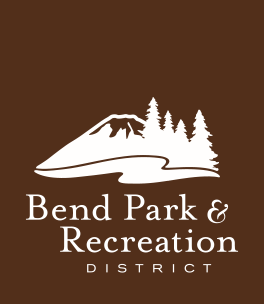 Playbook

Calendar

News

Jobs

Volunteer

Winter/spring recreation program registration opens Dec. 10

December 7, 2018

With the New Year around the corner, Bend Park and Recreation District is opening registration for winter and spring recreation programs beginning Monday, Dec. 10 at 5:30 a.m.

Winter and spring programs run from January through May and include youth and adult activities, before- and afterschool care, fitness, swimming, ice, sports and outdoor recreation.

Registration will be available at https://register.bendparksandrec.org or in person at the Juniper Swim & Fitness Center, Bend Senior Center and The Pavilion during regular business hours.

Program descriptions and schedules are available now for preview.

The Playbook is available online now. The printed Playbook will arrive in mailboxes and copies will be available in facilities in late December.

For additional information, contact the BRPD Customer Service Team at (541) 389-7275.