Bend Park and Recreation District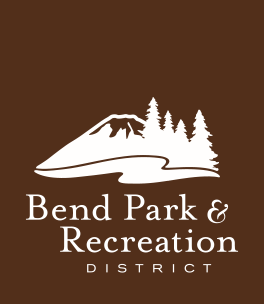 Playbook

Calendar

News

Jobs

Volunteer

Winter work begins at the Bend Whitewater Park

December 2, 2016

The Bend Park and Recreation District will proceed with winter work modifications to improve performance in the whitewater and passageway channels at the Bend Whitewater Park.

Beginning Monday, Dec. 5, river access will be closed at 8 a.m. due to construction activity.

Winter work will include modifications in the whitewater channel to improve wave features and safety within the whitewater channel.  Work will include:

Raising the pool elevations above the lower two features by raising the shoulders of the drops,
Grouting in the shoulders to eliminate entrapment hazards, and
Shallowing the pool below the upper most wave by installing a concrete "floor" below the wave to help stabilize the wave.

Work in the passageway channel will help direct water through the center of the channel by installing boulders to decrease the risk of dropping over the shoulders and flipping floaters, and inspect for entrapment hazards.

In an upstream area of the river, a floating buoy will be installed near the portage area to allow for additional river signage and to protect the riparian area on river-left.

The District's Board of Directors approved the work to be completed by Hamilton Construction Company. Funding comes from the project's original funding allocation, remaining bond funds from the Farewell Bend Bridge project, and property tax revenue.