Registration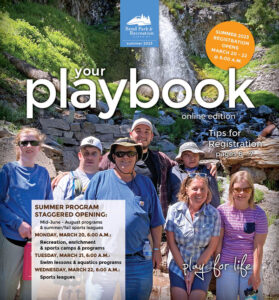 Summer registration
now open.
View the Playbook.
Youth lacrosse referees needed
April 15, 2019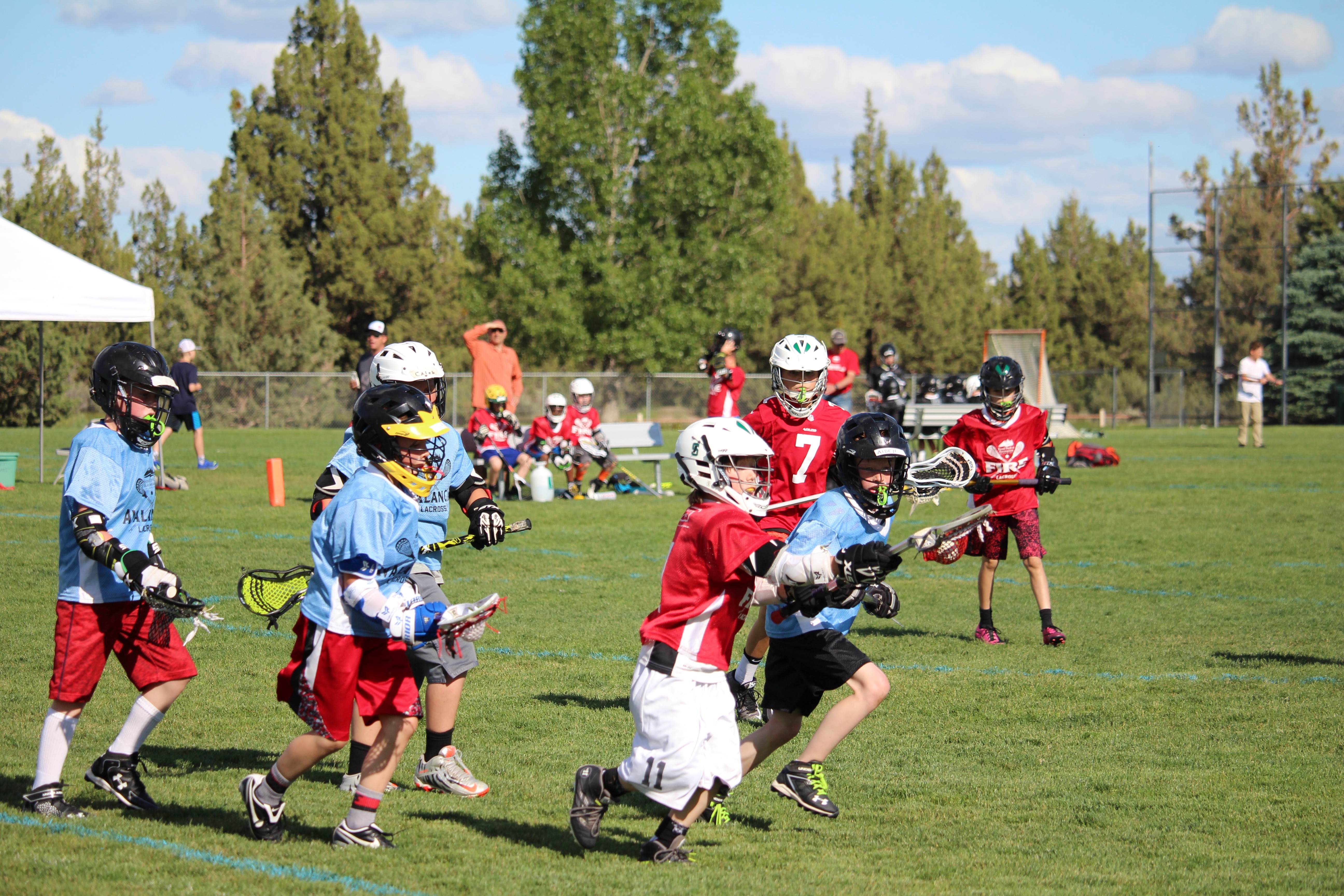 Bend Park and Recreation District is seeking referees to officiate games for the 2019 Boys Lacrosse League.
With a record number 700 kids participating in the league this year, the need for referees to officiate games is as big as ever. Potential applicants must enjoy working with youth and be able to create a positive, encouraging environment.
Anyone interested must attend a mandatory meeting on Wednesday, April 17 at 7 p.m. at the Park District Office, 799 SW Columbia St.
Although prior referee experience is not required, all referees must have sound lacrosse knowledge, and be able to pass criminal background and pre-employment drug screenings.  Applicants must be at least 14 years of age. Pay rate is $15 to $34 per game depending experience and grade level officiating.
Games are played at the Big Sky Sports Complex at 4:30 pm, 5:30 pm and 6:30 pm Monday through Friday, April 24 through May 31.   
For more information contact: Rich Ekman, sports program coordinator at 541-706-6126, rich@bendparksandrec.org