Registration System Upgrade:
Program registration will be unavailable from 4 pm on Sept. 22 to 12 pm on Sept. 26 while we update our registration system. Learn more.
Internal Job Opportunities
Internal Job Opportunities
Marketing Widget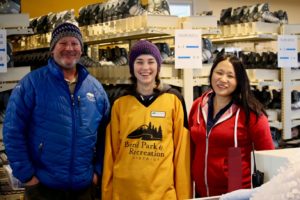 BPRD Job Fair at The Pavilion!
Monday, Sept. 17, 5 - 7 pm at The Pavilion.
View positions now.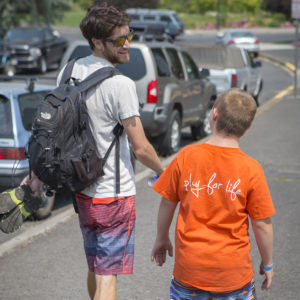 Work for Play! Play for Work!
Interested in a career that matters?
Looking to make an impact in your community? Learn more.
Questions? Fore more information, contact:
Kelly Powell
Recruiting Manager
Our District Office hours are 8:00 am to 5:00 pm, Monday through Friday, and we are located at 799 SW Columbia Street. Closed holidays.