Marketing Widget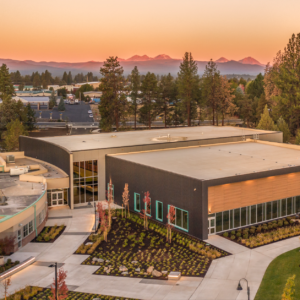 Larkspur Community Center
is open for fitness and swim.
Learn more.
Registration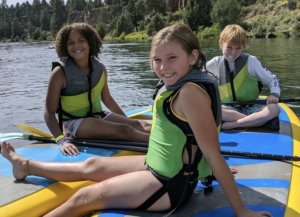 Summer programs
open for
registration.
View programs online.
Volunteer With BPRD!
Volunteers Make Fun Happen!
Share your time with your community. Learn more about opportunities:
Coach Youth Sports
Caring for Parks & Trails
Recreation Programs
Teen Volunteers
Ready to get started?
Learn more or contact:
Filter:
All Events

Board of Directors Meetings

Events in Parks

Free Events

Juniper Events

Larkspur Events

Public Meetings

Senior Center Events

The Pavilion Events
Saturday, July 31
10:00AM - 1:00PM
venue: BPRD District Office 799 SW Columbia St. Bend, Or. 97702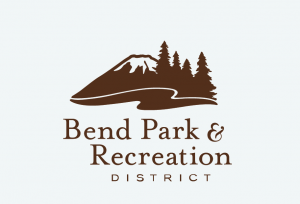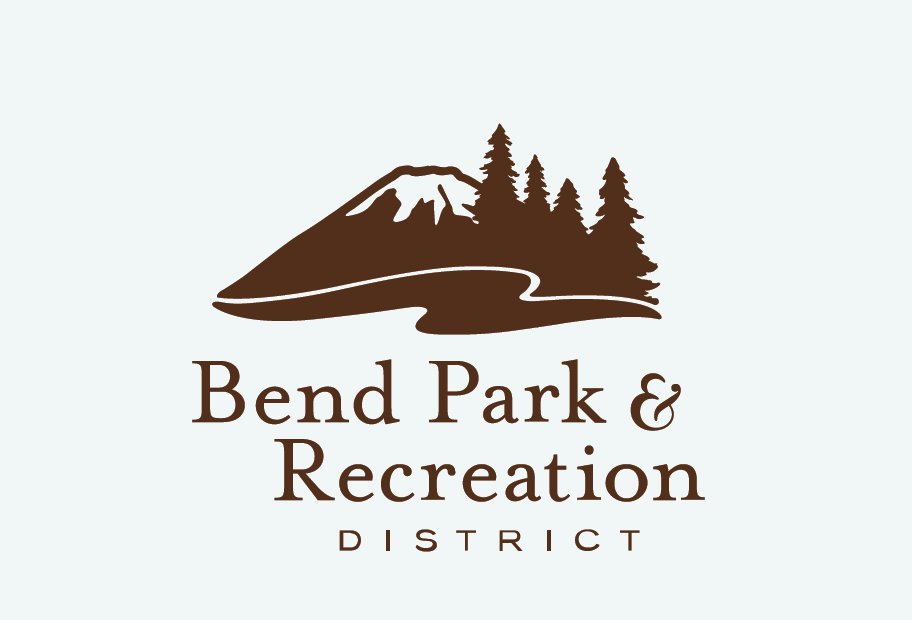 You're invited to join the Bend Park & Rec Youth Recreation team and put more play into your work day!
Come learn about job opportunities available in the BPRD's Youth Recreation programs. Dozens of new positions have been added for this summer and fall.
At the event, you can learn about positions and participate in on-site interviews. BPRD plans to make job offers on the spot! All you need to bring is yourself and a willingness to work.
The district is looking for those ready to join in serving our community.
Openings include:
Youth Recreation Leader
Therapeutic Recreation Leader
Recreation Team Leader
Openings include:
Part-time & full-time positions
Variety of benefits
Some positions available for ages 16+; other positions for ages 18+
Working hours vary; multiple shifts available
Questions? Please call Natalie, BPRD Human Resources Specialist at (541) 706-6139.
View positions at: https://www.bendparksandrec.org/jobs.