Registration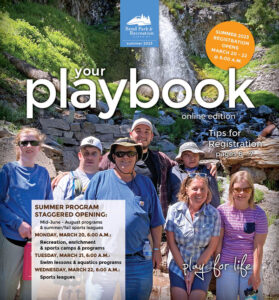 Summer registration
opens March 20 - 22.
View the Playbook.
Registration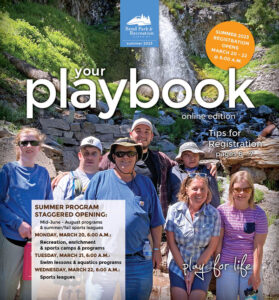 Summer 2023 registration
opens March 20 - 22.
View the
Summer 2023 Playbook
Volunteer With BPRD!

Volunteers make fun happen!
Share your time with your community. Learn more about opportunities:
Coach Youth Sports
Caring for Parks & Trails
Recreation Programs
Teen Volunteers
Ready to get started?
Learn more or contact:
Filter:
All Events

Board of Directors Meetings

Current Projects Meetings

Events in Parks

Free Events

Juniper Events

Larkspur Events

Public Meetings

Senior Center Events

The Pavilion Events
Here's a look at BPRD-hosted events and activities held in District-owned parks and facilities.
April 9, 2023

Bend Elks Lodge 1371 Easter Egg Hunt at Juniper Park

April 16, 2023

Bend Marathon in Various BPRD Park and Trails

The Bend Marathon will be staged at the Old Mill District, with the routes utilizing several BPRD parks and trails. 

To see the trails and parks impacted by the race, please visit the Bend Marathon website.