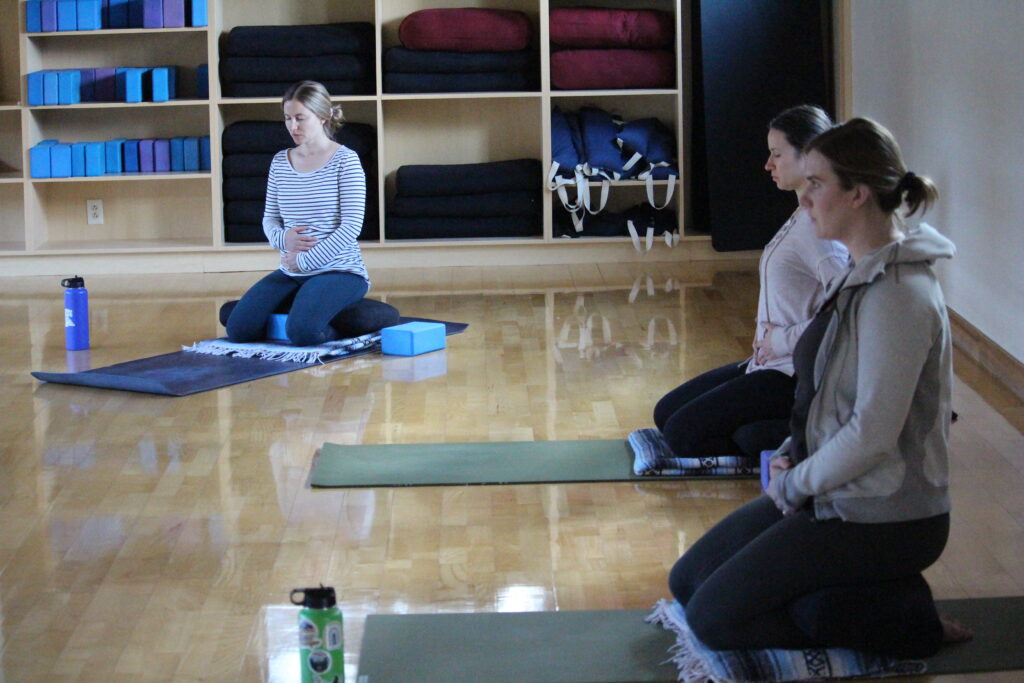 If you are expecting, you are welcome to join in any fitness class. Classes are ongoing and you can start any time. It is advisable to check with your doctor or midwife before starting any new exercise program.
In addition, there are classes that incorporate specifically designed, gentle-paced cardio with strength and stretching exercises that follow the American Congress of Obstetrics and Gynecology guidelines.
For more information or a personal consultation, call our fitness staff at (541) 706-6188.