Shevlin Park: Small Pile Burning Underway
Monday, Dec. 6 & Tuesday, Dec. 7: BPRD crews are conducting small pile burning operations in Shevlin Park. Some smoke may be visible. The park remains open.
Marketing Widget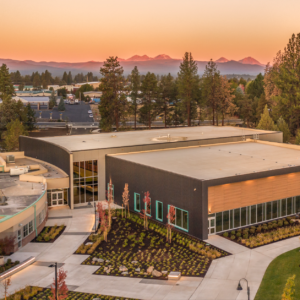 Larkspur Community Center
is open for fitness and swim.
Learn more.
Event


December 11
Saturday, December 11
10:00AM - 3:00PM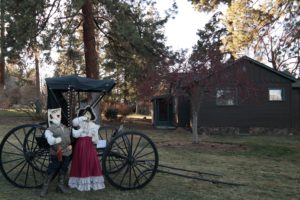 Join us for a festive open house at Hollinshead Park. Enjoy a free tour and homemade holiday treats. Saturday, Dec. […]
More
December 17
Friday, December 17
5:30PM - 8:30PM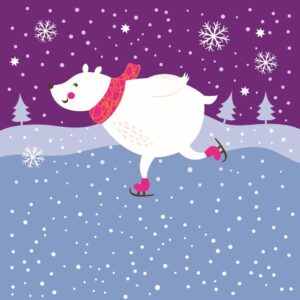 The Pavilion's ice rink will celebrate the shortest day of the year with a Winter Solstice Celebration on Friday, December […]
More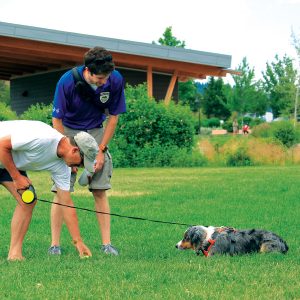 The Park Stewardship program provides park visitors with information and resources and fosters appropriate park rules making parks and trails safer for all to enjoy. As part of this mission, they also manage community events in our parks. Whether working with park visitors one-on-one or at a large festival, stewards are always trying to build positive relationships with citizens and enhance connectivity with the District.
The small team of park stewards addresses issues such as unleashed dogs, pet waste, river safety, alcohol and drug use, smoking, vandalism and other matters in the parks. The stewards work in parks and trails seven days a week with support from Bend Patrol Services.
To contact the BPRD Park Stewards, call (541) 388-5435 or email  parksteward@bendparksandrec.org