Ice Season Opening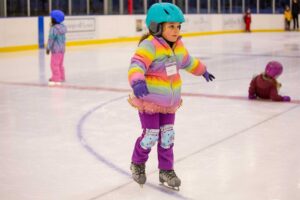 The Pavilion ice season
is now open.
Learn more about
ice skating at the Pavilion.
Event


Monday, December 04 - Wednesday, December 06
6:00AM - 11:59PM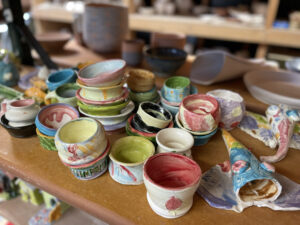 Winter 2024 registration opens for January – March programs and winter/spring sports leagues daily at 6:00 a.m. for the following […]
More
Saturday, December 09
10:00AM - 2:00PM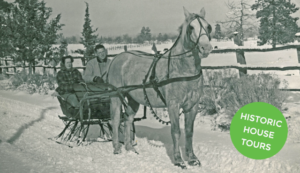 Join us Saturday, December 9 for BPRD's Hollinshead Homestead Holiday Open House and Historical Tour. Enjoy a free tour and homemade treats. We hope to see you there!
More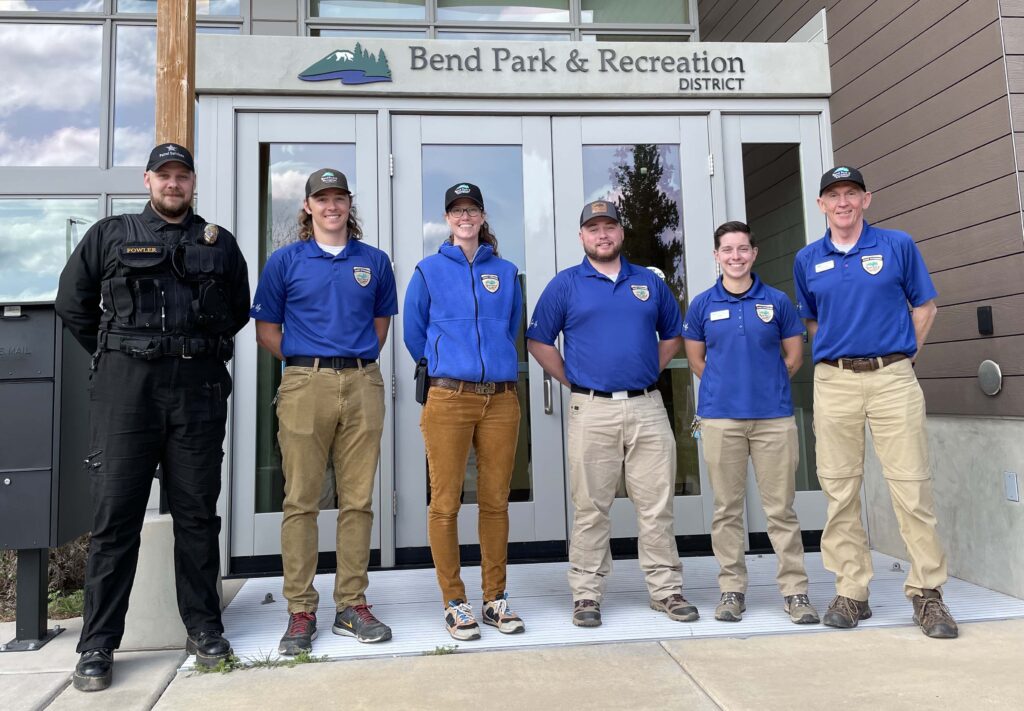 The Park Stewardship program provides park visitors with information and resources and fosters appropriate park rules making parks and trails safer for all to enjoy.
As part of this mission, they also manage community events in our parks.
Whether working with park visitors one-on-one or at a large festival, stewards are always trying to build positive relationships with citizens and enhance connectivity with the District.
The small team of park stewards addresses issues such as unleashed dogs, pet waste, river safety, alcohol and drug use, smoking, vandalism and other matters in the parks.
The stewards work in parks and trails seven days a week with support from Bend Patrol Services.
To contact the BPRD Park Stewards, call (541) 388-5435 or reach out to: