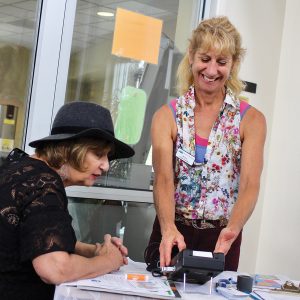 The Bend Park and Recreation District offers fitness and swim classes, workshops and clinics throughout the year. Learn more about these events and subscribe to the calendars to attend upcoming events.
Locations: Bend Senior Center and Juniper Swim & Fitness Center
Fees & Passes: Use your Drop-In or Full-Access Fitness Pass. No registration required. Get unlimited classes with a Full-Access Pass for just $10 more a month than the Basic Pass. Fitness passes through health plans? Ask us how.
Looking for a personal trainer? Learn more about Private Classes or Personal Training.
Looking for Childcare? Learn more about Childcare at Juniper Swim & Fitness Center at Kid's Corner.
Note: During inclement weather, be sure to check schedules regularly for possible cancellations or changes.