About Personal Training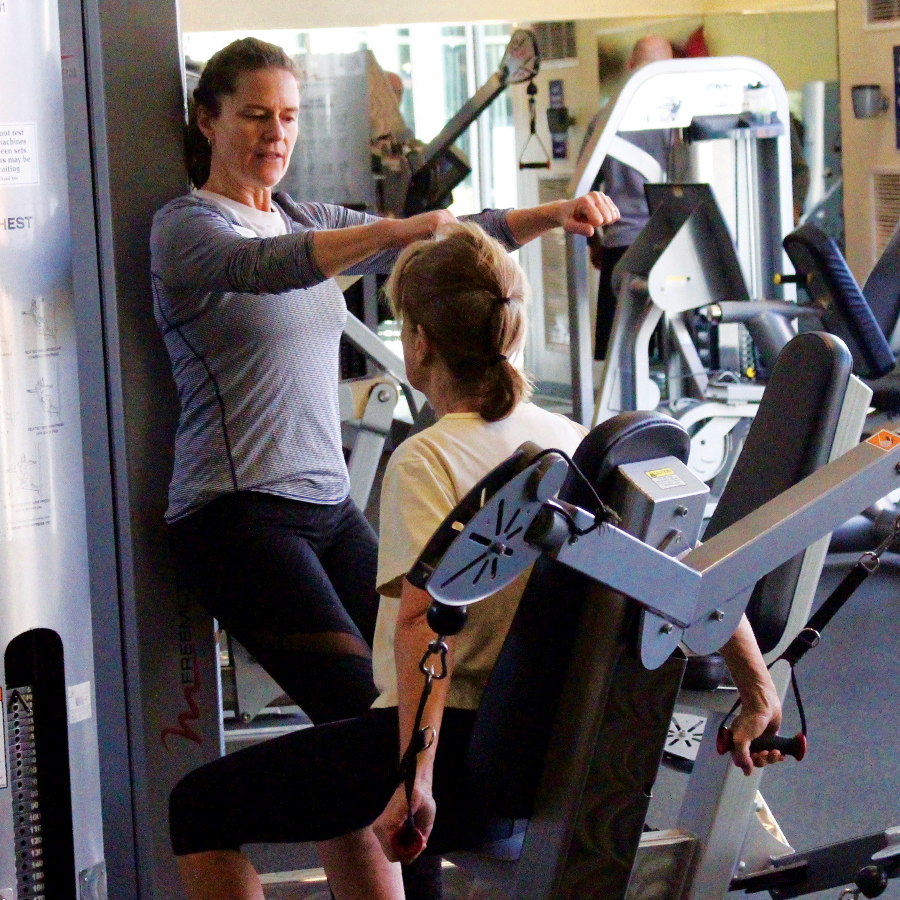 BPRD offers individual and small group personal training sessions for every ability and experience level. All individual sessions require an initial consultation session, and all subsequent sessions are 50 minutes. Purchase multiple sessions together in order to receive discounted rates.
Personal Training
Individual Training Sessions:
Initial Personal Consultation and Assessment Session. $85.00
The initial consultation and assessment includes your health history, fitness assessment, goal setting and a customized workout program.
Individual Training Rates
Individual Training Rates:
1 - 2 sessions:
$66.00 each
3 - 5 sessions:
$63.00 each (5% off)
6 or more sessions:
$60.00 each (10% off)
*Must purchase multiple sessions together in order to receive the discount
Small Group Training Rates
Small group training is $20.00 per person for groups of three to eight.
Are you and some friends training for a race or event? Small group trainings of three or more people make it more affordable and fun to train!
Ready to get started?
If interested in small group training, learn more on the Personal Fitness Training webpage or call (541) 508-4747 to get more information on scheduling a small group training session with one of our personal trainers.
Looking for personalized instruction in one of BPRD's classes? Want to hone in an advanced movement or a specific area of fitness? Private classes are perfect for focusing on you. Our highly-trained instructors offer private and semi-private sessions in all listed Yoga, Pilates, Indoor Cycling, Water Fitness, Strength & Conditioning and Cardio classes. Session can be shared with a partner of like abilities and goals.
Want to learn more? Learn more about opportunities and rates on our Fees & Passes page.