Marketing Widget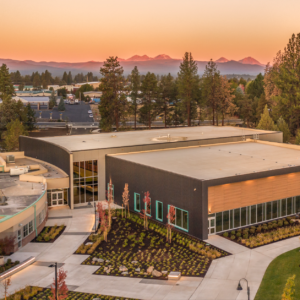 Larkspur Community Center
is open for fitness and swim.
Learn more.
Event


September 21
Tuesday, September 21
5:30PM - 10:00PM
The District's Board of Directors is responsible for developing District goals and setting policy. The Board meets regularly on the first […]
More
Registration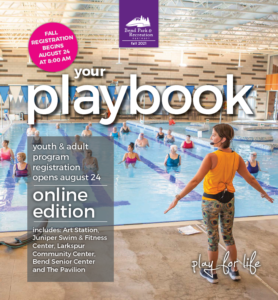 Fall Registration is Open!
Preview the Fall 2021 Online Playbook or register online.
Mask Mandates
In accordance with the state of Oregon mandate, masks are required in BPRD indoor public spaces for all patrons regardless of vaccination status, except when swimming. This is for all ages 5+. Compliance is required and everyone is asked to wear a mask. Cooperation is greatly appreciated by your park and recreation district employees serving you.
Masks are required outdoors in recreation programs when distancing cannot be consistently maintained except when swimming. Spectators in outdoor areas must either wear a mask or distance from those in other households. Please keep masks handy for moving between indoor and outdoor areas.
Visit BPRD's COVID-19 page to learn more about other changes.