Marketing Widget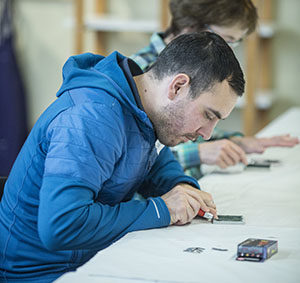 Get creative this winter.
Art classes, camps & parties
Learn more.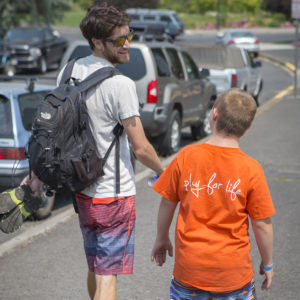 Work for Play! Play for Work!
Looking to make an impact in your community? Learn more.
For Recruitment and Application Questions:
Our District Office hours are 8:00 am to 5:00 pm, Monday through Friday, and we are located at 799 SW Columbia Street. Closed holidays.
Kelly Powell
Recruiting Manager
Bend Park & Recreation is an Equal Opportunity Employer