Registration Site Maintenance
The BPRD online registration site, https://register.bendparksandrec.org, will be offline Thursday, July 19, from 8 to 10 pm for maintenance. During this time, you will not be able to login or register online.
Marketing Widget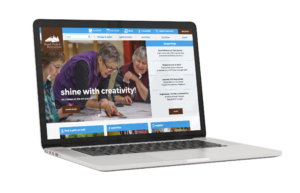 Welcome to the new website!
Having trouble viewing this site or finding information? See our Accessibility page for help, or to report an issue or leave feedback: Learn more.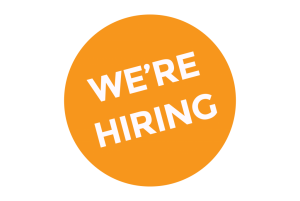 Work for Play! Play for Work!
Interested in a career that matters?
Looking to make an impact in your community? Learn more.
For Recruitment and Application Questions:
Kelly Powell
Recruiting Manager
For Recruitment and Application Questions:
Our District Office hours are 8:00 am to 5:00 pm, Monday through Friday, and we are located at 799 SW Columbia Street. Closed holidays.
Kelly Powell
Recruiting Manager
Bend Park & Recreation is an Equal Opportunity Employer