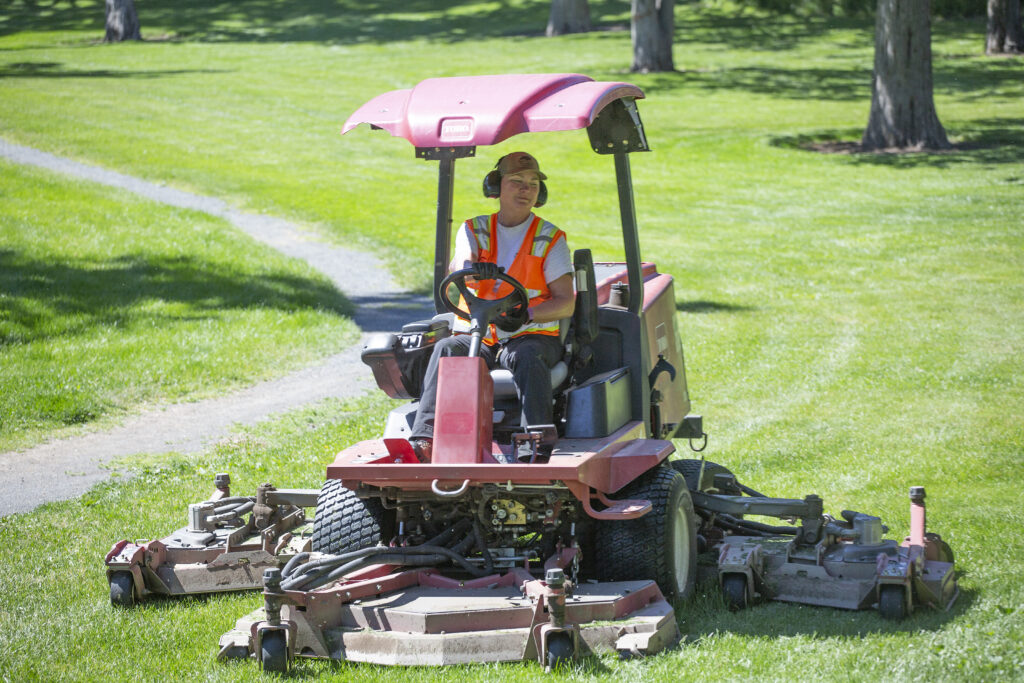 What does it take to become a seasonal park maintenance worker?
To be a seasonal park maintenance worker, you need:
High school diploma or equivalence; AND
Some experience in park maintenance, horticulture, landscaping, or irrigation technology is preferred; OR
Any satisfactory combination of experience and training which demonstrates the knowledge, skills and ability to perform the above described work.
Not exactly sure if you qualify? Talk to a recruiter or read the drop-down information below.
What does a seasonal park maintenance worker do?
You'll be all in for six months in this full-time 40 hour per week position! Work hard and play hard is the motto for the person who thrives in this job.
You'll learn to:
Maintain, repair and construct park facilities and outdoor areas.
Assist with landscaping projects.
Maintain and repair landscaped areas, including turf, trees, shrubs and irrigation.
Operate mowers and other mid-sized motorized equipment.
Prepare and maintains the district's sport fields for practice and game play.
Assists with noxious weed management.
See the full job description for more information.
What's the hiring process like?
Great question! Thanks for reviewing this open position.
Please tell us more about you! To be considered for this position, applicants must complete the online application. Applicants are asked to provide certification that they are a veteran or disabled veteran to receive veteran's preference.
Your application and submitted responses to the supplemental questions will be the information we use for our evaluation.
Request an interview.
Receive a free one-visit recreation facility pass with an interview! Good for fitness, swimming or skating.
With our busiest seasons coming right up, Bend Park and Recreation District is hosting special interviews for landscaping job opportunities. Potential employees are invited to schedule an interview and learn more about working at BPRD.
Request your landscaping job interview:
Various times available

At Park Services at 1675 SW Simpson Ave.
During interviews, attendees can learn about positions and benefits and ask questions about their potential role. BPRD plans to make job offers on the spot and has successfully hired candidates at prior events.
To request your interview, please complete a one-minute Landscaper Interview Form.
All you need to attend is a willingness to work. Resumes are welcome, but not necessary.
Interested? Let's talk about the opportunities.
Questions? We're here to help!
For Recruitment and Application Questions:
Our District Office hours are 8:00 am to 5:00 pm, Monday through Friday, closed on holidays.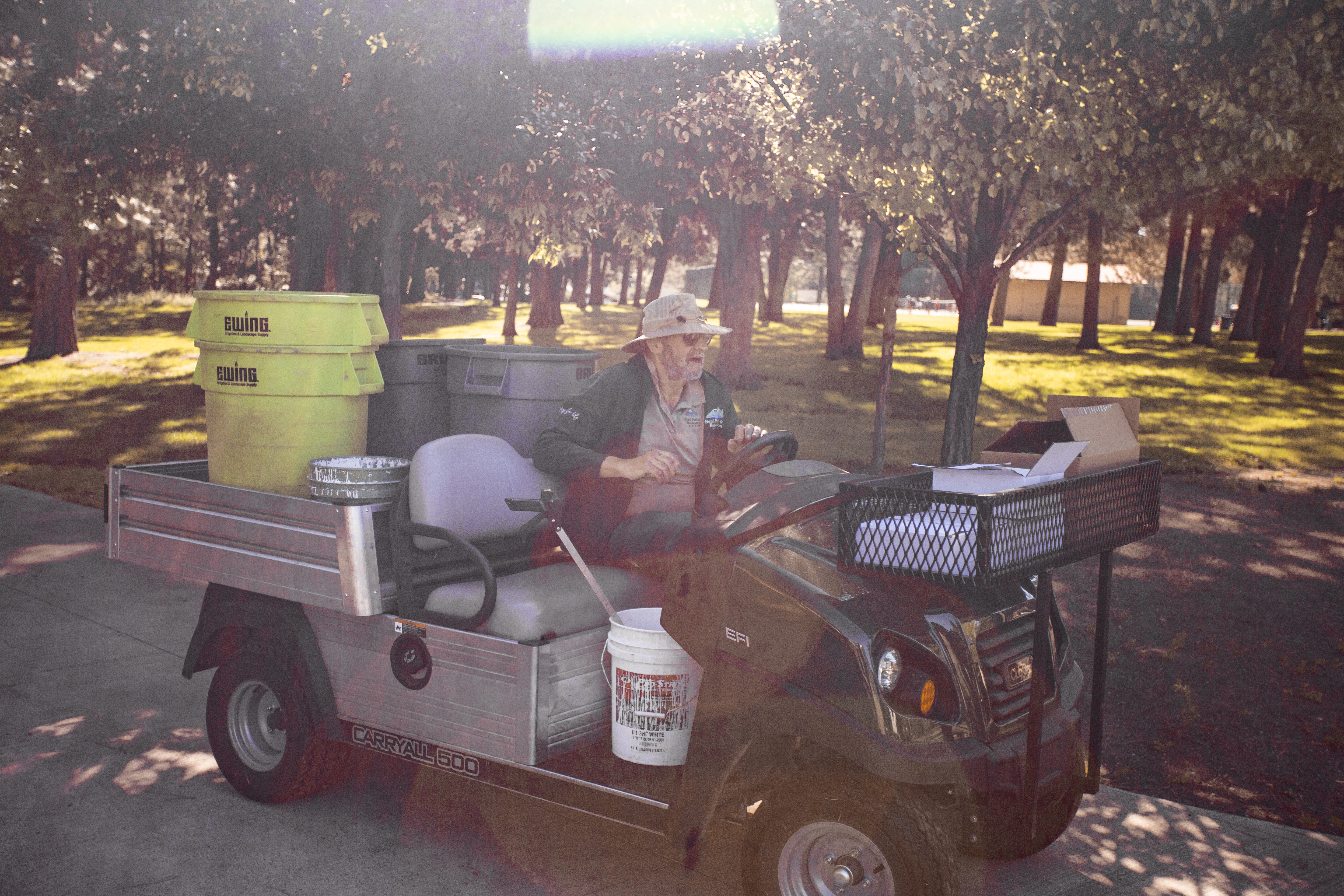 Bend Park and Recreation District is an Equal Opportunity Employer
The District is committed to equal opportunity for all persons.  It is the District's policy to employ, retain, promote, terminate and otherwise treat all employees and job applicants on the basis of merit, qualifications, and competence.  This policy shall be applied without regard to any individual's gender, gender identity (individual's actual gender identity, appearance, expression or behavior differs from that traditionally associated with the individual's sex at birth, or is transitioning gender), sexual orientation, race, color, religion, veteran status, national origin, age, marital status, political affiliation, or physical or mental disability or which, with reasonable accommodation, does not prevent the employee from adequately performing the essential functions of the position, or any other status protected by the law unless based on a bona fide occupational qualification.