Registration System Upgrade:
Program registration will be unavailable from 4 pm on Sept. 22 to 12 pm on Sept. 26 while we update our registration system. Learn more.
1175-1199 NW Harmon Blvd, Bend, OR 97701, USA
60780 River Bend Dr, Bend, OR 97702, USA
In order to keep our community's trails looking and operating their best as well as to serve the needs of our growing community, the Bend Park & Recreation District must constantly plan for trail additions, construction and improvements. Trail development, construction and renovation projects are varied and located throughout the district.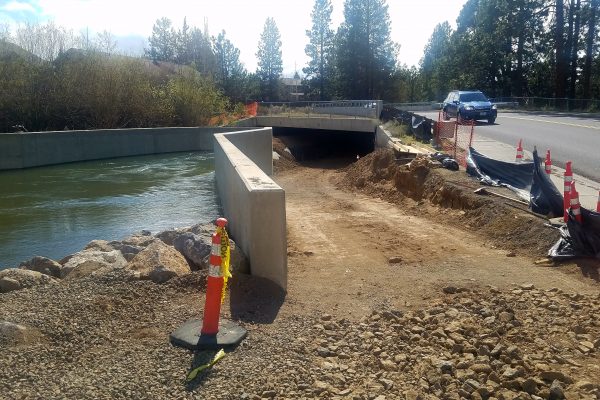 The District partnered with the Central Oregon Irrigation District (COID) to ... Read More