Public Health Advisory
COVID-19 Operations for High (Orange) Risk Level:
Learn more about current operations.
CDC recommendation for mask use in fully vaccinated individuals is in review.
Our current face covering rules apply.
Updated guidance from Oregon Health Authority is crucial before any decisions are made regarding possible changes.
Look for updated information to be shared in the coming days.
In order to keep our community's trails looking and operating their best as well as to serve the needs of our growing community, the Bend Park & Recreation District must constantly plan for trail additions, construction and improvements. Trail development, construction and renovation projects are varied and located throughout the district.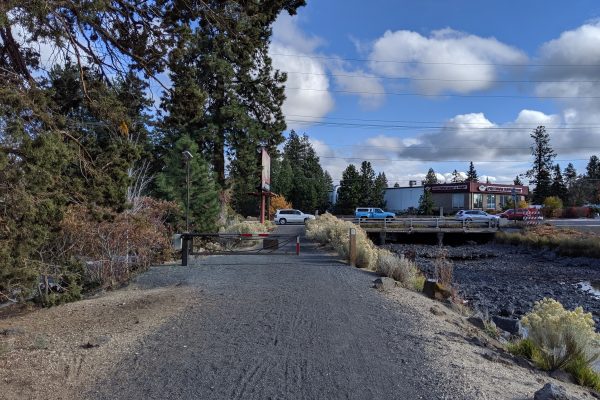 District staff have been working on safety improvements for Central Oregon ... Read More