Public Health Advisory
Statewide two-week freeze for Nov. 18 – Dec. 2:
Parks and trails remain open.
Juniper Swim & Fitness Center and Bend Senior Center: Temporarily closed.
The Pavilion: No public skating; registered programs only.
The Art Station: Open for childcare only.
Other facilities/offices closed.
Most recreation programs canceled. Childcare and virtual classes continue.
COVID-19 Operations & Requirements:
Learn more about current operations.
In order to keep our community's trails looking and operating their best as well as to serve the needs of our growing community, the Bend Park & Recreation District must constantly plan for trail additions, construction and improvements. Trail development, construction and renovation projects are varied and located throughout the district.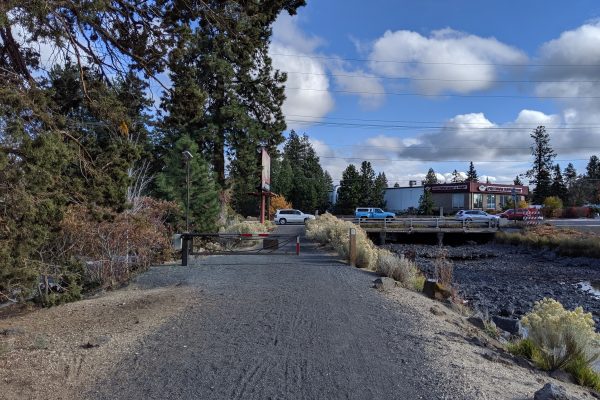 District staff have been working on safety improvements for Central Oregon ... Read More