Olympic Pool Closed: Juniper Swim & Fitness Center
Updated: Fri., Feb. 22, 2019 – 1:00 pm: The Olympic Pool at Juniper Swim and Fitness Center  is closed through Monday, Feb. 25, pending repair of a pump. Check schedules for updates.
Marketing Widget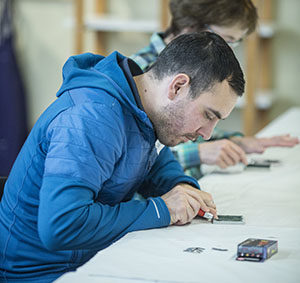 Get creative this winter.
Art classes, camps & parties
Learn more.