Work for BPRD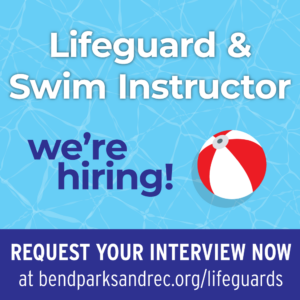 Love to swim?
Join BPRD as a lifeguard or swim instructor.
 Learn more.
The planning and development department plans, designs, and constructs all BPRD parks, trails, and recreation facilities for our growing community. 
Here are all of the current projects in active planning, design or construction phases as outlined in our 5-year Capital Improvement Plan (CIP). Click on a project to learn more!
If you would like more information regarding the planning and development department, please click here.