Ice Season Opening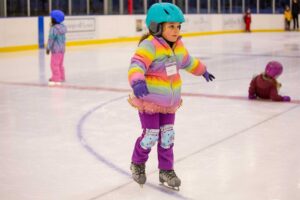 The Pavilion ice season
is now open.
Learn more about
ice skating at the Pavilion.
Event


Monday, December 04 - Wednesday, December 06
6:00AM - 11:59PM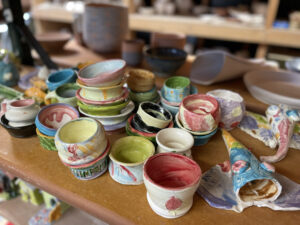 Winter 2024 registration opens for January – March programs and winter/spring sports leagues daily at 6:00 a.m. for the following […]
More
Saturday, December 09
10:00AM - 2:00PM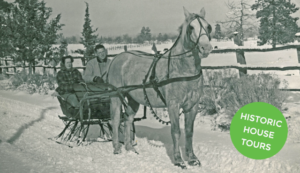 Join us Saturday, December 9 for BPRD's Hollinshead Homestead Holiday Open House and Historical Tour. Enjoy a free tour and homemade treats. We hope to see you there!
More