Ice Season Opening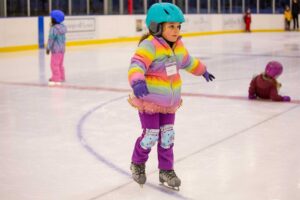 The Pavilion ice season
is now open.
Learn more about
ice skating at the Pavilion.
Registration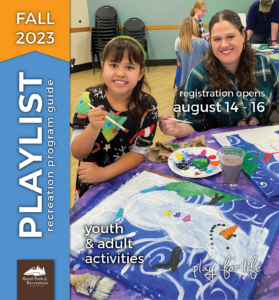 Fall 2023 registration
now open.
View the
Fall 2023 Playlist
Alpenglow Park Farewell Summer Event
Friday, September 02 6:00PM - 9:30PM
venue: Alpenglow Park, 61049 Southeast 15th Street, Bend, OR, USA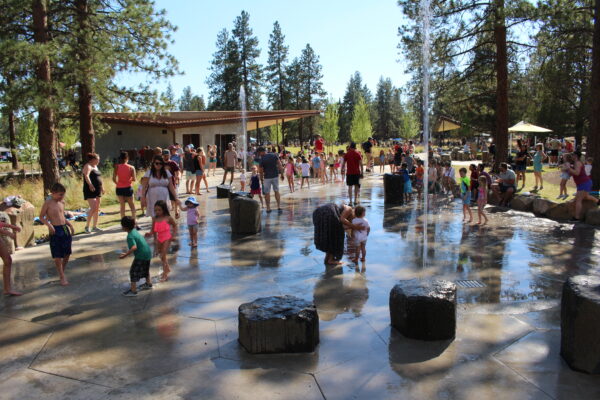 All are welcome to join us at Alpenglow Park as we say farewell to summer with games, activities, and music by Honey Don't. We'll also watch the movie Luca on a big outdoor screen!
Bring some blankets and chairs if you plan to stay for the movie. Popcorn provided.
This is a fun way to kick off the long weekend before the kiddos head back to school!
If the weather is hot, free popsicles!
If the weather is cooler, free hot cider!
Schedule:
6:00-8:00: Games, activities, and live music on the new stage by Honey Don't.
8:00-9:30: Bend Film showing an outdoor screening of LUCA on the big field.
Additional parking located a half mile down the road at Caldera High School.
Mark your calendars, see you soon!
More information about Alpenglow Park at: https://www.bendparksandrec.org/park/alpenglow-community-park/