Let's Skate!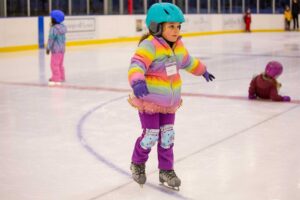 Let's Skate!
Ice skating, hockey, curling & more!
Now through mid-April at The Pavilion.
Registration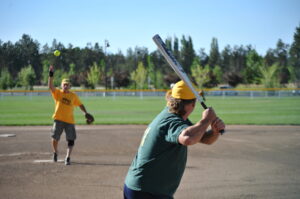 Spring 2023 Registration: Feb. 6-8
Feb. 6 at 6 am: Recreation/enrichment and sports programs.
Feb. 7 at 6 am: Swim lessons/programs.
Feb. 8 at 6 am: Sports leagues including adult and youth roller hockey, adult softball and adult and boys volleyball leagues.
Online Playbook available Feb. 2
Holiday Food Drive at Recreation Facilities & District Office
Saturday, December 17 - Monday, January 02
venue: Recreation Centers & BPRD Office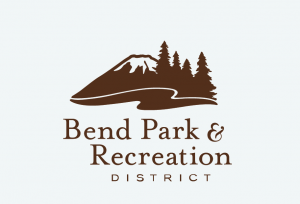 Bend Park and Recreation District is hosting our annual Holiday Food Drive to help fill the shelves at the NeighborImpact Food Bank.
You, your family and friends are invited to bring food donations to one of our recreation centers or the main district office, Dec. 17 – Jan. 2.
Juniper Swim & Fitness Center, 800 NE 6th St.
Larkspur Community Center – Home of the Bend Senior Center, 1600 SE Reed Market Rd.
The Pavilion, 1001 SW Bradbury Way
BPRD Office, 799 SW Columbia St.
Food Bank donation items needed most include:
Canned proteins (chicken, tuna, etc.)
Soups and stews
Canned vegetables and fruit
Dried beans (black beans, pinto beans, lentils)
No glass packaging, please.
Support to local food banks is an essential need in our community. BPRD staff and patrons have an annual tradition of supporting community need around the holidays.