Let's Skate!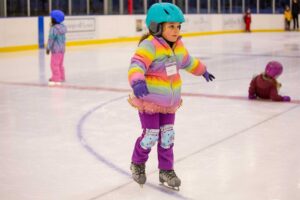 Let's Skate!
Ice skating, hockey, curling & more!
Now through mid-April at The Pavilion.
Registration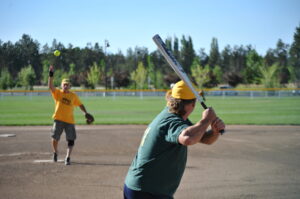 Spring 2023 Registration: Feb. 6-8
Feb. 6 at 6 am: Recreation/enrichment and sports programs.
Feb. 7 at 6 am: Swim lessons/programs.
Feb. 8 at 6 am: Sports leagues including adult and youth roller hockey, adult softball and adult and boys volleyball leagues.
Online Playbook available Feb. 2
Sawyer Park Project Open House – Dual Language
Wednesday, August 24 4:00PM - 6:00PM
venue: Sawyer Park - 62999 O. B. Riley Rd, Bend, OR 97701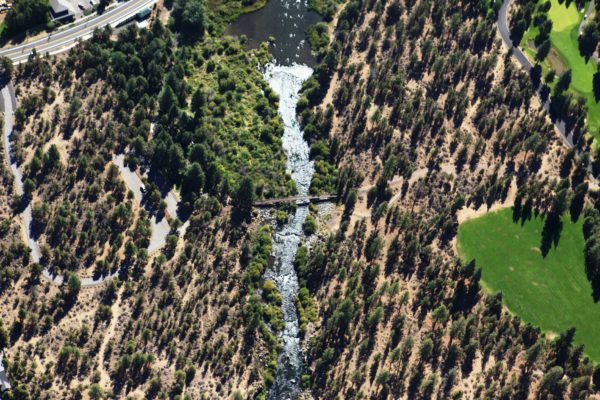 Staff will be onsite to meet with the public about the Sawyer Park Asset Replacement project and present the three design concepts. This is an informal event so stop by any time between 4 and 6 PM!
A Spanish speaking interpreter will be on site.