"For the Health of It!" Health & Wellness Fair returns June 13
June 9, 2023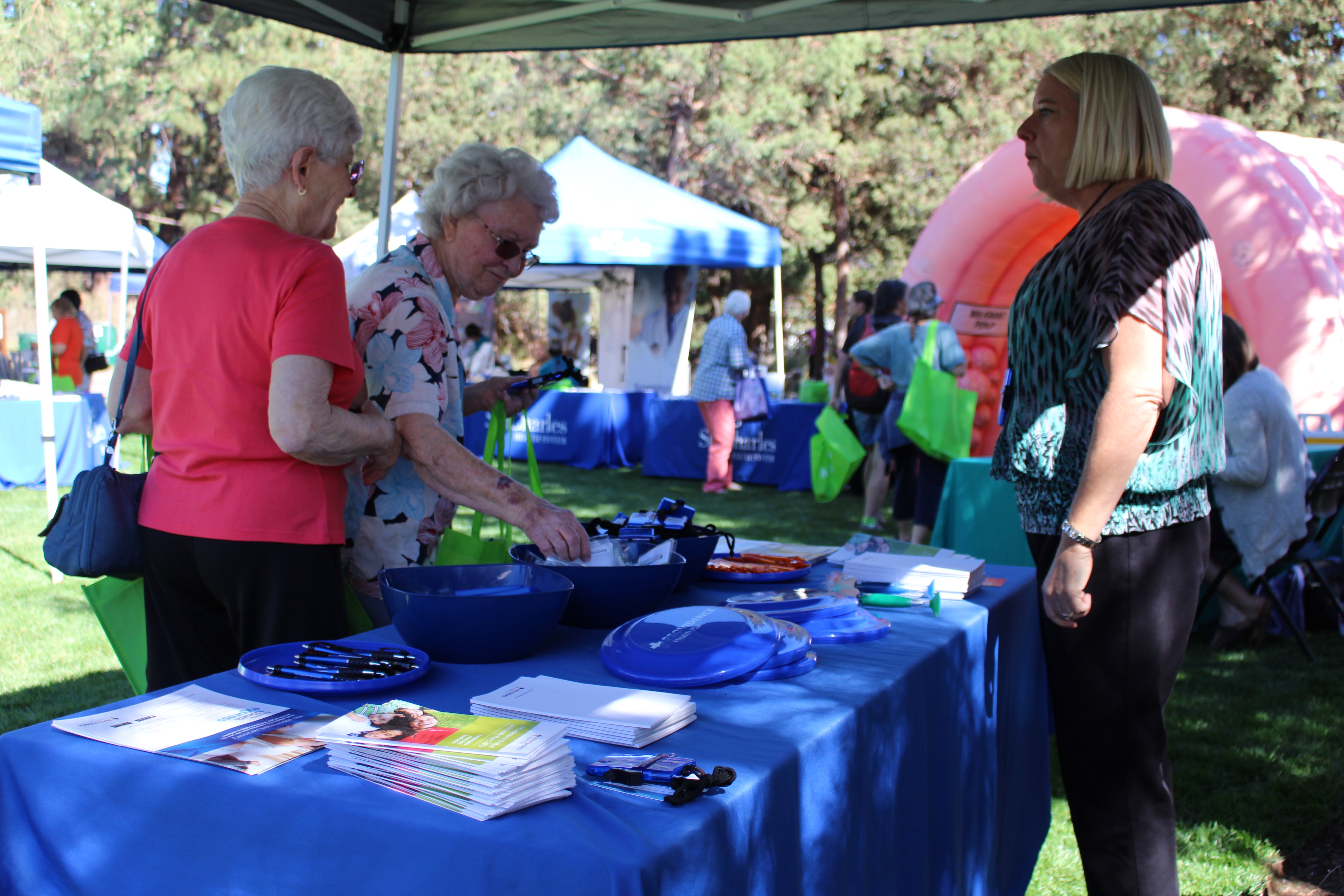 The Larkspur Community Center will host the "For the Health of It" Health and Wellness Fair on Tuesday, June 13, noon – 3 p.m., outdoors at Larkspur Community Center, 1600 SE Reed Market Road in Bend.
More than 50 health and wellness providers will be in attendance for a free, fun-filled afternoon focused on health. Attendees can get information, free health screenings and give-a-ways.
The event also features COVID vaccines and boosters, live music and a plant sale including garden starts, perennial divisions, succulents and native plants.
"The health and wellness fair is a great opportunity to learn more about community offerings and to be attentive to one's own health," said Brenda Chilcott, Larkspur Center supervisor. "The free event has something for all ages and interests."
A free community barbeque will be served from noon to 2 p.m. in the Larkspur Center Community Room. The meal is provided by PacificSource Health Plans and Whispering Winds.