Public Health Advisory
COVID-19 Operations for High/Orange Risk Level:
Parks and trails remain open.
Juniper Swim & Fitness Center: Open – swim reservations needed. Dry fitness activities temporarily closed.
Larkspur Community Center: Open – reservation only. Senior social activities closed.
The Pavilion: Closed for ice season. Roller begins April 12.
The Art Station: Open – registration needed.
Other facilities/offices: Closed.
Recreation programs offered.
Childcare and virtual classes continue.
Park Feature: Dog Off-Leash Areas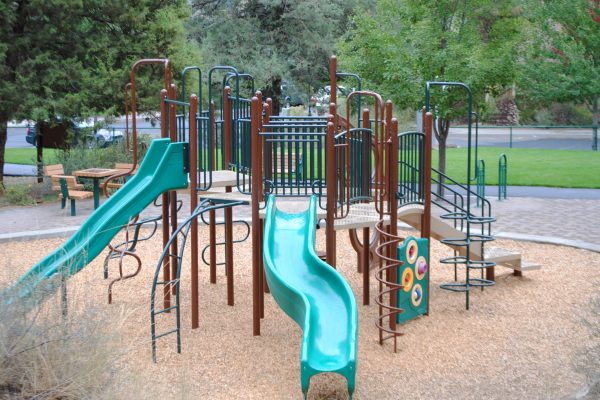 This park is located adjacent to the City of Bend's Overturf Butte Reservoir ... Read More