Pickleball courts are available at these parks listed below.
Pickleball Classes & Clinics:
Check BPRD's current offerings in Pickleball.
Pine Nursery Park Pickleball Complex
At Pine Nursery Park 8-Court Complex, open play is available Monday – Saturday, 12:30 pm – dusk and Sunday, all day.
Reserved organized play through the Bend Pickleball Club is Monday – Saturday, 7:00 am – 12:30 pm.  The public and club members may register for organized play at www.bendpickleballclub.com. There is a fee.
3750 NE Purcell Blvd, Bend, OR, United States
225 Southeast 15th Street, Bend, OR, United States
2755 Northwest Regency Street, Bend, OR, United States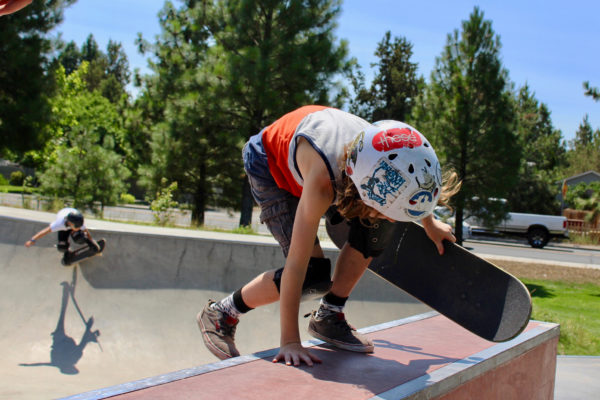 This community park is conveniently located in an older neighborhood in south ... Read More