Heavy Website Traffic: Dec. 5 – 7
During peak times, a Virtual Waiting Room will be in place on the registration website.
Please be patient and wait for your turn.
For program registration, please read:
"Tips for Registering on Opening Days"
Update on evaluation at Bend Whitewater Park
May 20, 2022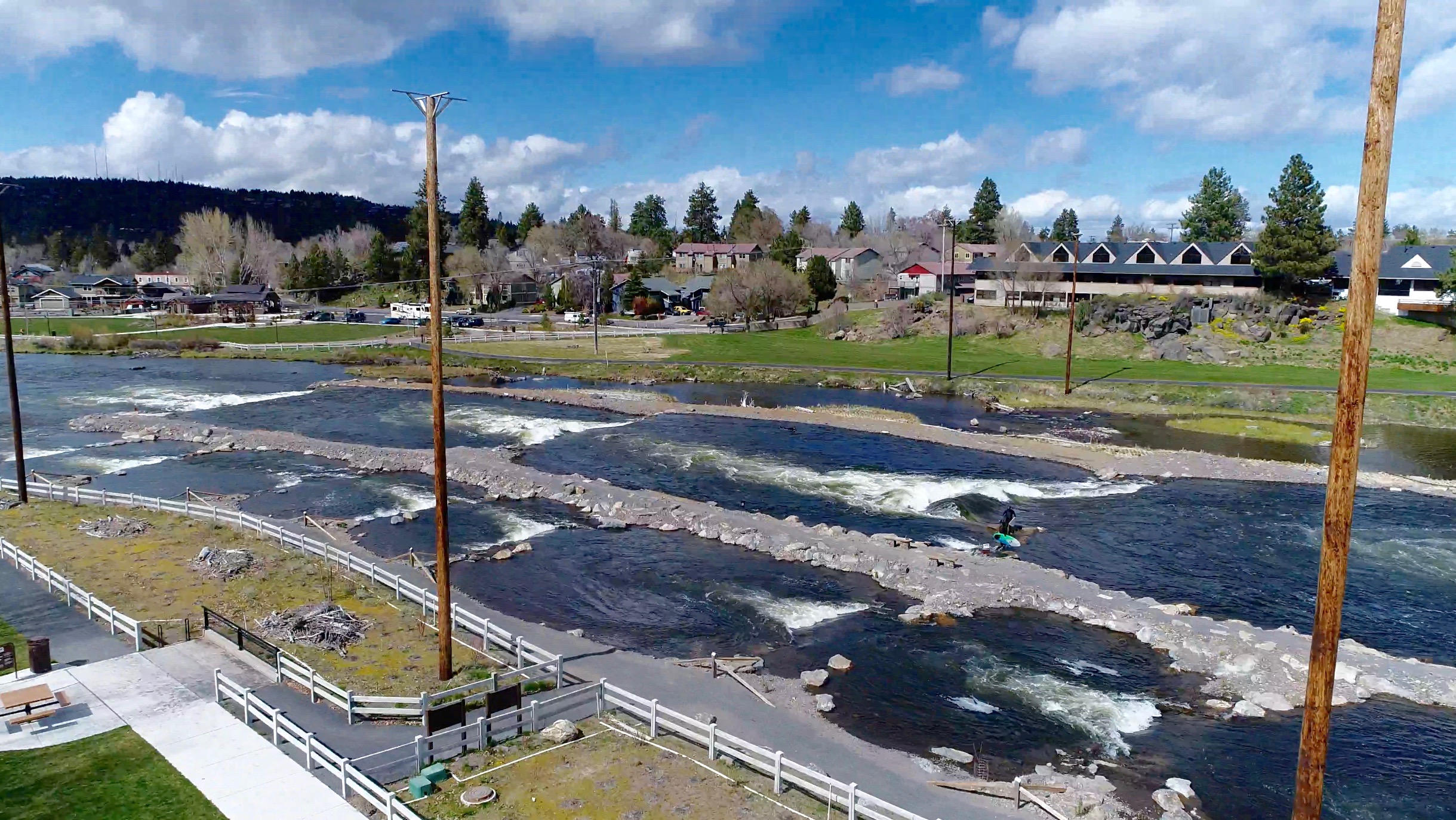 "For the past two weeks, Bend Park and Recreation District's priority has been to evaluate the accident that occurred. These efforts have included district staff, the engineer and designers involved in the construction of the whitewater park, and experienced whitewater users. We are using personal accounts to determine to the extent possible what occurred and what actions might minimize risk in the future. If there are ways to reduce the chance of a future accident and resume surfing at the park, we absolutely want to consider it.
"Our evaluation relates to the physical structure with gates and inflatable bladders, operational procedures and user equipment and behavior. Short-term changes are in process and will be shared with our board of directors, likely by the end of May, in a public meeting.
"I ask that we all continue to hold Ben's family and friends close to our hearts. Details of what occurred are extremely difficult to read and we must honor his memory and their request for privacy as they mourn."
Don Horton, executive director