Public Health Advisory
COVID-19 Operations for High/Orange Risk Level:
Parks and trails remain open.
Juniper Swim & Fitness Center: Open – swim reservations needed. Dry fitness activities temporarily closed.
Larkspur Community Center: Open – reservation only. Senior social activities closed.
The Pavilion: Closed for ice season. Roller begins April 12.
The Art Station: Open – registration needed.
Other facilities/offices: Closed.
Recreation programs offered.
Childcare and virtual classes continue.
Ahh… The Great Outdoors.
If outdoor adventures and exploration interest you, chances are we've got just what you're looking for!
Youth Outdoor Programs:
Talk about adventure! BPRD offers a great way to learn archery, snow sports, water sports such as paddle boarding, kayaking and rafting, biking, hiking or about the natural world around us.
Check current offerings in:    Youth Outdoor
Check current offering in:      Youth Outdoor Camps
Learn more about fishing events: Youth Fishing Events

Adult Outdoor Programs:
Our adult outdoor activities include snowshoeing, cross-country (XC) skiing, hiking, biking, and multi-day trips around the state. All programs are a great way to make new friends, stay in shape, and explore and enjoy Central Oregon's fantastic landscapes and history.
Check current offerings in:   Adult Outdoor and Wilderness Training Programs
Wilderness Training Programs:
In the Pacific Northwest, adventure is a way of life. We offer basic and advance certification classes in Wilderness First Aid (WFA), Wilderness First Responder (WFR, WFRR), River Safety and Rescue, Swiftwater Rescue, and recertification classes here in Bend, Oregon. These courses are great for adventurers looking for outdoor safety skills or  seasoned Wilderness First Responders alike.
Check current offerings in:   Wilderness Training Programs
Questions? Contact the Outdoor Programs Coordinator: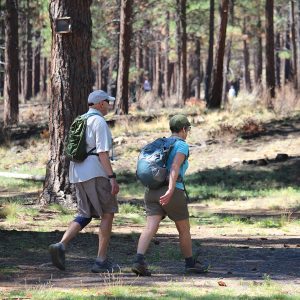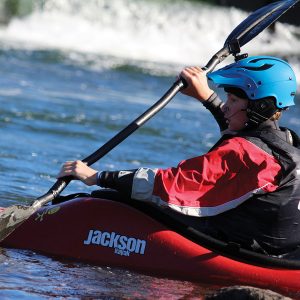 Volunteers…
Looking to share your passion for the outdoors with others? Consider being a volunteer leader with our outdoor programs. Learn more.