Bend Park and Recreation District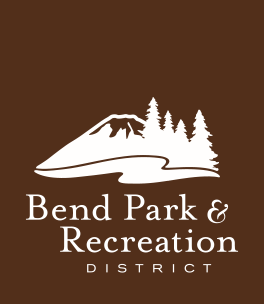 Playbook

Calendar

News

Jobs

Volunteer

Registration

Summer registration
now open.
View the Playbook.

Registration

Summer 2023 registration
now open.

View the
Summer 2023 Playbook

Special Call Meeting with the City of Bend: June 14, 2023

Wednesday, June 14 4:00PM - 5:00PM

venue: Community Room at the District Office and on Zoom

The Bend Park & Recreation District is hosting a special call meeting with the City of Bend to discuss fish passage at Mirror Pond and to adopt a Juneteenth proclamation.