Friday night roller dancing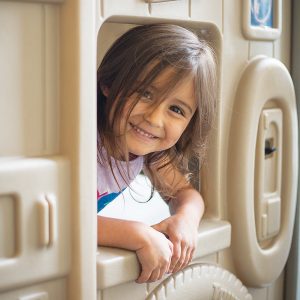 Childcare returns to Juniper
Kids' Corner is back and you can now register for childcare sessions that sync with your workout.
Click for More Info
Registration

Community Celebration in the Park
Friday, October 07 4:00PM - 6:00PM
venue: Pine Nursery Park, 3750 NE Purcell Blvd., Bend, OR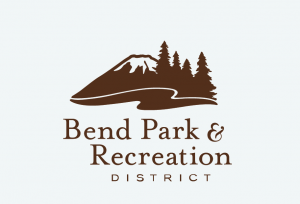 Free! Celebrate our community by joining us for an evening filled with activities, connections, music, and more at Pine Nursery Park!
Featuring live music by Da Chara Duo!
Where:
Pine Nursery Park, 3750 NE Purcell Blvd., Bend, OR
When:
Friday, Oct. 7
4-6 pm: Booths, activities and music.
What to Bring:
Be prepared with layers and ready to bundle up!
What to Expect:
Finger paint family trees | watercolor kindness cards | nature art | interactive gratitude activity | fall photo fun | rock climbing | poetry prompts & illustrations | veggie give away | live music by Da Chara Duo | Hot cocoa | "The Great Garbage Game" and much more fun!
Brought to you by:
Bend Park & Recreation District
with
Deschutes County Health
Deschutes Public Library
Environmental Center
The Father's Group
Vámonos Outside
Seed to Table
Mosaic Medical
Envision Bend
Children's Forest of Central Oregon
Camp Fire Central Oregon
WIC Deschutes County
Family Resource Center of Central Oregon